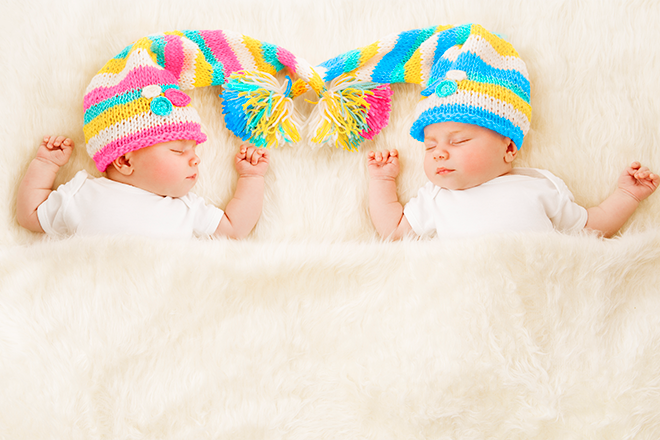 Published
Monday, March 20, 2023
(Minnesota News Connection) New data from the Centers for Disease Control and Prevention show another increase in the nation's maternal mortality rate, and a Minnesota expert says there are several underlying factors.
The report, released last week, covers data from 2021. That year, deaths of pregnant women or new mothers in the U.S. went up by nearly 40 percent over the previous year.
The agency says it follows gradual increases leading up to the pandemic as well.
Dr. Stephen Contag is an associate professor in the Maternal-Fetal Medicine division at the University of Minnesota Medical School. He said improved reporting is playing a role.
But he added that there are other issues at play.
"Disparities in transportation," said Contag. "Getting to health care. Or differences in the number of obstetricians or health providers that can provide that care to patients in certain parts of the country."
The findings show that Black women are especially affected by this issue. The maternal mortality rate for this population rose by nearly 70 percent, compared with nearly 25 percent for white women.
Some health experts say COVID-19 likely played a role in the 2021 spike, and that the big jump may have peaked. But there's concern the other factors will keep pressure on these rates.
Contag said he sees hope in reversing trends.