Image
Volunteers bring power to Navajo homes for first time 
(Arizona News Connection) The lights were turned on this week for 20 families in the Navajo Nation, as volunteer power company workers continue to connect previously dark homes to the grid.
Workers from utility companies across 10 states are pitching in on a collaborative effort known as Light Up Navajo. The project aims to electrify 300 homes over the next eight weeks, helping Native Americans who have lived on tribal lands for generations to throw a light switch for the first time.
Shirley Chee, a Navajo Nation resident, wished her parents could have been there when the power went on.
"Seeing the lights turned on, me and my sister were just crying, saying, 'Oh, mom, dad, look at the lights. Look at the porch lights. They're all on.' We're all crying, sitting, and we're just crying last night when they left," Chee recounted. 
Image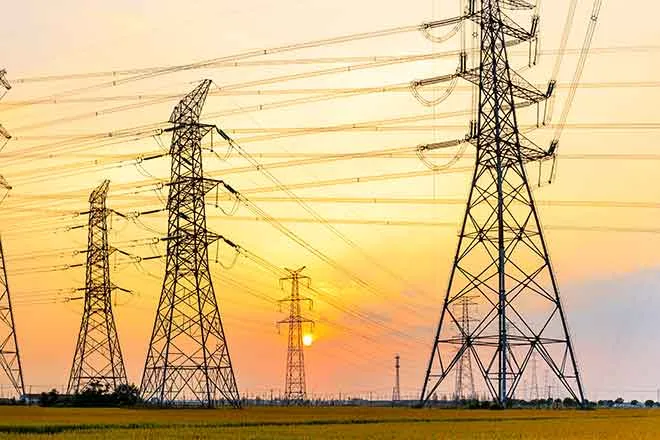 The project was organized by the American Public Power Association and Navajo Tribal Utility Authority. It began in 2019 but was put on hold during the pandemic. It has, so far, connected some 230 Navajo homes to the grid.
A pair of Tempe-based Salt River Project (SRP) line crews have connected power to more than 20 homes since April 4. Each team is made up of 10 workers who are putting in 12-hour days to complete the project.
Mark Henle, a line worker for SRP, said for many families, it will be the first time they have electricity in their homes.
"Yesterday, we were able to complete an unstructured wire and frame job," Henle explained. "And the family was kind enough to come out and say 'hi' to us after we finished it up. And they're like, 'You know, we've been out here waiting for 30 years for you to get power to us.' It was emotional."
Officials say the process of rigging a home, including stringing the wires, setting poles, installing insulators and so on, is valued at about $5,500 per home.
Wayne Wisdom, senior director of distribution grid services for SRP, said the end result is not about the money.
"Just the joy that we saw in the faces when they were finally able to flip that light switch and the lights came on," Wisdom remarked. "They finally had electricity, and they were able to improve the quality of life and not have to deal with fueling up their generators."