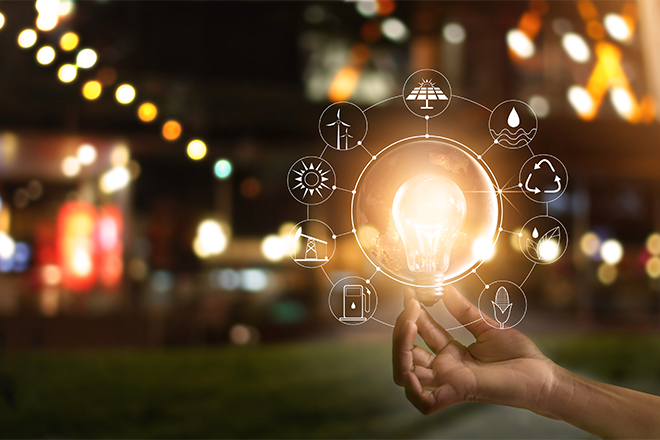 Published
Wednesday, August 7, 2019
By Derek Draplin | The Center Square
Weld County, Colorado's top energy producer, Monday officially opened its Oil and Gas Energy Department (OGED).
The new department comes in reaction to the state's new regulations on the oil and gas industry that proponents say would give local governments more say in regulating the industry in their communities.
The county Board of Commissioners approved the new department July 8 in order to "exercise local control over mineral resources," a county press release said.
"This new department will provide clarity for the energy industry when it comes to permitting and serve as a central location for residents who have questions for the energy industry or want to get more information about drilling activity in Weld County," said Weld County Commissioner Chair Barbara Kirkmeyer.
Last month the Colorado Oil and Gas Conservation Commission (COGCC), the state's regulatory body for the industry, warned Weld County officials that it still maintained regulatory authority over oil and gas development in the county after the board voted to approve the new department.
"While SB 19-181 provides local governments with siting authority over oil and gas surface locations, it does not diminish the COGCC's authority to regulate the orderly development of oil and gas throughout the state," the letter stated. "To the contrary, SB19-181 reaffirms the critical role for the COGCC in numerous places."
Governor Jared Polis signed Senate Bill 181 in April. The new law refocused the COGCC to prioritize health, safety and the environment over industry development.
The regulations were met with opposition within some of the industry and in counties where energy development plays a major role in the local economy.
Weld County's OGED, which will be staffed with 12 people, will handle permitting and regulating for oil and gas operations in the unincorporated county.
Peter Moore, chairman and CEO of Vital for Colorado, which promotes energy production in the state, argued in a recent op-ed for Colorado Politics that the new regulations have caused the number of new drilling permits in the state to plummet.
"In 2018, an average of 426 new drilling permits were approved every month. But since the passage of SB-181, the pace of permitting hasn't come close to this baseline," Moore wrote. "In May - the first full month of SB-181 implementation - just 41 new drilling permits were approved. In June, that number climbed to 166. Then in July the number of new drilling permits fell to 132, according to data published on the Colorado Oil and Gas Conservation Commission (COGCC) website."
Several local governments passed moratoriums on oil and gas developments following SB 181 being signed into law.