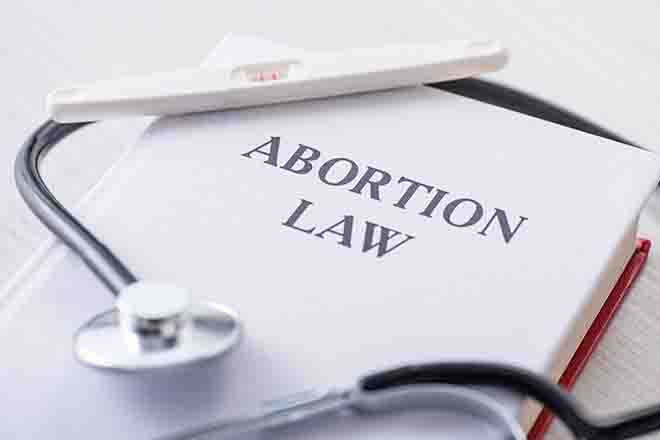 Published
Thursday, June 1, 2023
(The Center Square) - Despite the Oklahoma Supreme Court's ruling Wednesday striking down two abortion laws, a 1910 law outlawing abortion still stands, according to the Oklahoma Attorney General Gentner Drummond's office.
"Except for certain circumstances outlined in that statute, abortion is still unlawful in the State of Oklahoma," the office said in a statement.
The state Supreme Court in a 6-3 decision ruled two abortion bills passed in 2022 are unconstitutional. House Bill 4327 banned abortions except to save the mother's life and allowed abortion providers to be sued in civil court for up to $10,000 for violating the law. Senate Bill 1503 in 2022 prohibited abortions after a fetus' heartbeat was detected unless it would save the mother's life.
Governor Kevin Stitt said he "disagreed wholeheartedly" with the Supreme Court's decision.
"This court has once more over-involved itself in the state's democratic process, and has interceded to undo legislation created by the will of the people," Stitt said. "I agree with Justice Rowe's dissent, 'The issues presented in this matter are political questions, which are better resolved by the people via our democratic process.'"
Other Republicans agreed with Stitt and said the court exercised "judicial activism."
"Wednesday, a rogue Oklahoma Supreme Court, acting as self-appointed legislators, unleashed another attack on Oklahoma's unborn children," said Sen. Julie Daniels, R-Bartlesville. "The court also thumbed its nose at the Legislature and showed their contempt for the separation of powers."
Sen. David Bullard, R-Durant, said the court is out of touch with Oklahomans.
"They are, however, making judicial reform more and more of a necessity and the Legislature will reform the courts to be what they should have been all along," he said.
House Democratic Leader Cyndi Munson said she is pleased by the decision.
"As SB1503 and HB4327 advanced through the legislative process in 2022, House Democrats continually questioned their constitutionality," Munson, D-Oklahoma City, said. "Today's ruling is a reminder, for the supermajority in both chambers, that putting forth extremist legislation for partisan political points is a waste of taxpayer time and money."