Image
Arizona attorney general to maintain database tracking international money transfers
(The Center Square) – Arizona Attorney General Kris Mayes' is defending her administration's decision to keep in place a money transfer surveillance program that paves the way for a growing number of law enforcement agencies across the country to keep tabs on the dealings of potentially illegal activity.
With the database originally set up nearly a decade ago under the stewardship of a Republican attorney general, the so-called Transaction Record Analysis Center (TRAC) act was billed as a voluntary agreement with Western Union aimed at combating drug trafficking that has now expanded to touch more than 600 law enforcement agencies.
In a statement released to Arizona's Family, Mayes' office defends the program as "an effective tool in fighting money laundering, sex trafficking, and drug trafficking cases."
Image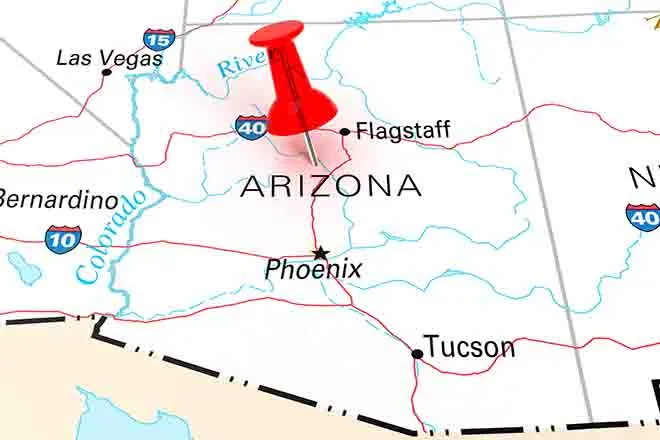 Officials from Mayes' office added, "courts have held that customers using money transmitter businesses do not have the same expectation of privacy as traditional banking customers. While Attorney General Mayes values privacy, she will continue to utilize this tool to protect the people of Arizona."
Arguing the surveillance programs can have far-reaching consequences for many here in the U.S., particularly members of communities of color, the ACLU views things differently. 
"The biggest question we have right now is how this program could have gone on for so long," said Nathan Freed Wessler, deputy director of ACLU's Speech, Privacy and Technology Project. "The records we received uncover a staggering scope of mass surveillance by the State of Arizona of not only Arizona residents but of people across the country."
Wessler further contends any database of such size that allows thousands of police officers from across the country to directly log in and search through people's private records without any judicial oversight stands as a "recipe for abuse."
Image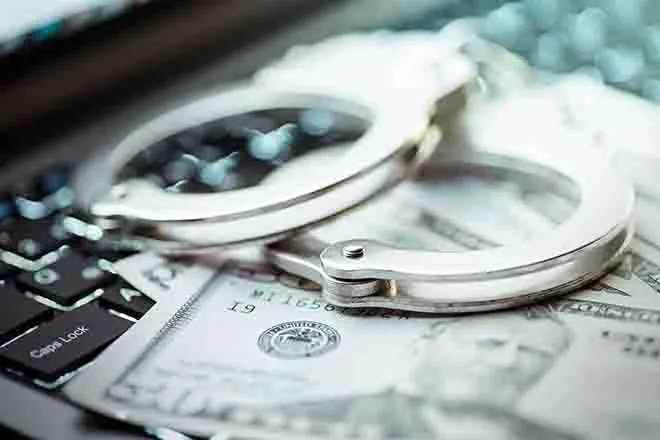 Since its inception, TRAC has been funded by the state and Department of Homeland Security, all the while maintaining a growing database that reportedly holds millions of financial transactions of people sending money in and out of the state. ACLU officials estimate that the state, empowered by the AG's office, illegally obtained tens of millions of wire transfer records through the use of a warrantless program, including an agreement with the Department of Homeland Security to look into money transfers that exceeded $500 sent to or from the state as well as California, New Mexico, Texas, and Mexico.
In Arizona, ACLU officials said documents show that the AG's office ordered money transfer providers like Bancomer, Sigue, Moneygram, and Western Union to disclose all personal information obtained during the transaction.
In the end, Wessler described the program as a targeted operation, adding "people who use money transfer systems are often immigrants, poor people and people of color denied traditional banking.
"One set of rights for people who have more money and access banks and less rights for those who can't get a traditional bank account because they have bad credit score," he added.