Image
Arizona Proposition 209, which addressed medical and other debt, faces legal challenge
(The Center Square) – Arizona voters November 8 approved Proposition 209 with 72 percent of the vote. The citizen-initiated measure is designed to reduce interest rates on debt accrued from receiving healthcare services, as well as increase the value of certain property and assets exempt from debt collection processes.
Maricopa County Superior Court Judge John Blanchard signed a temporary restraining order preventing the enforcement of provisions of Proposition 209 December 8. Plaintiffs filed a lawsuit to stop enforcement of the initiative. The plaintiffs include the Arizona Creditors Bar Association Inc. and the Protect Our Arizona PAC. An evidentiary hearing was scheduled to take place December 16.
The lawsuit addressed the constitutionality of Proposition 209, specifically a savings clause-type provision that says that the law applies prospectively only, but that it does not apply to "right and duties that matured" before the effective date of the law.
Image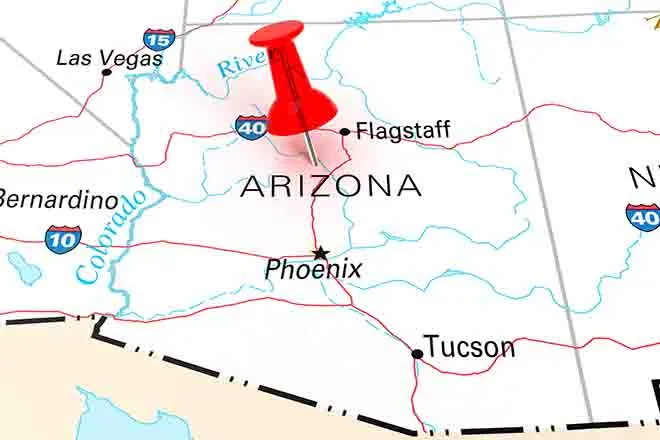 The lawsuit says that the language of the initiative is vague, and that there are conflicting interpretations from the Arizona judiciary, citing a Proposition 209 information sheet posted on the judiciary's Self Service Center, which said "the proposition was unclear on when the changes to the garnishment rates would take effect, but if a debtor was being garnished December 5, 2022, the previous rates would be continued." The lawsuit says that due to conflicting interpretations, and lack of specific guidance regarding the savings clause provision, Proposition 209 is void under the First and Fourteenth Amendments of the U.S. Constitution, as well as Article 2, Section 4 of the Arizona Constitution.
Image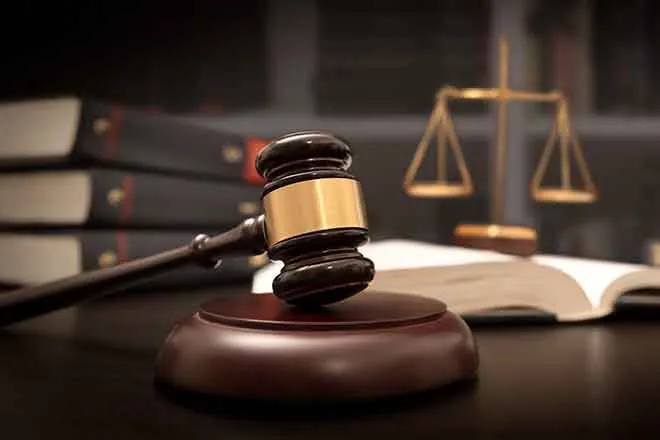 Rodd McLeod, spokesperson for Healthcare Rising Arizona, which led the campaign for Proposition 209, responded to the lawsuit. He said, "The people of Arizona have passed this overwhelmingly. 72 percent of our state voted that we should limit interest on medical debt and we should increase the protections for families that are going through that, so people don't lose their homes because of an emergency. We think that predatory lenders should respect the will of the people."
Healthcare Rising Arizona led the campaign in support of Proposition 209. The campaign reported $12.7 million in contributions and $12.5 million in expenditures in the past two years.
Image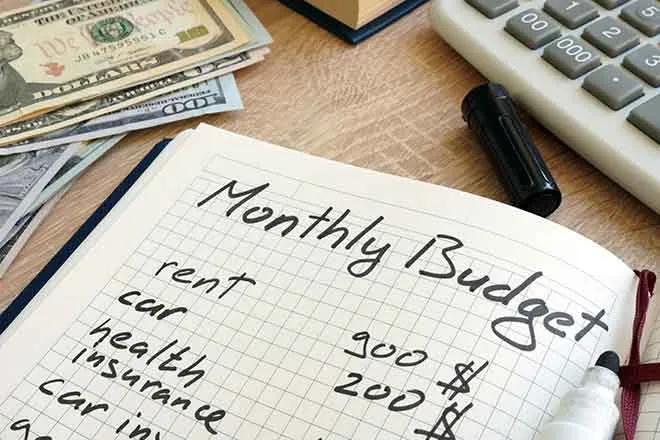 If Proposition 209 goes into effect, it would decrease the maximum annual interest rate on debt accrued from healthcare services from 10 percent to 3 percent or equal to either the weekly average one-year constant maturity treasury yield, whichever is less. It would also increase the amount of a homestead exempt from debt collection from $250,000 to $400,000. The amount of money held in an account that would be exempt from debt collection would also increase from $300 to $5,000. The amounts on other property exempt from debt collection, such as motor vehicles and household furnishings, would also be increased.
Proposition 209 was written to go into effect December 5, 2022, but enforcement is on hold pending the lawsuit.