Image
Colorado grants $2.5M to expand apprenticeships for high school students
(The Center Square) – Colorado public school districts, charter schools and other education-related groups placing students in youth-based apprenticeships will be eligible for grants of $250,000 and $500,000, with $2.5 million total awarded.
The grants are part of Colorado's Response, Innovation and Student Equity Education program, funded by federal money allocated through the Governors Emergency Education Relief Fund.
This will be the fourth and final round of state grants, according to information from Governor Jared Polis' office. The program provides money to local organizations to give students more resources, especially those in high-needs schools.
Image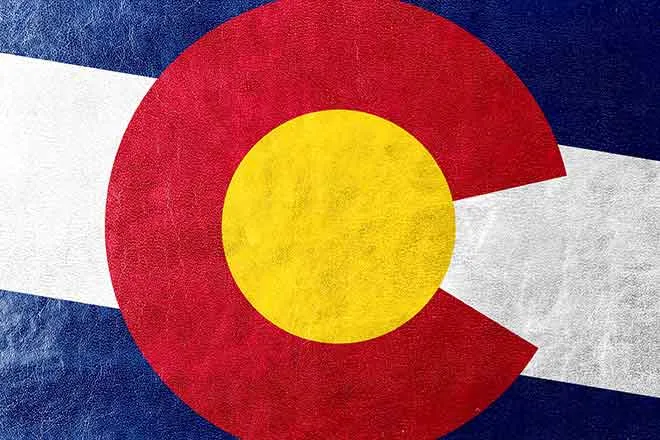 This round will focus on expanding youth apprenticeships for high school students. Priority will be given to programs developing students for careers in high-demand industries, those serving underrepresented populations, students in rural or small communities and organizations using the Career Development Incentive Program as a graduation requirement.
The federal deadline for states to obligate money from the Governors Emergency Education Relief Fund is September 30. Colorado spent 74 percent, or $47 million of $63.4 million in its fund, according to data posted on the U.S. Department of Education website. More than $263 billion was allocated to the federal Education Stabilization Fund for pandemic recovery and rebuilding programs.
A total of $42 million in grants was awarded through Colorado's program, beginning in 2020, according to a media release from Polis' office. The governor allocated $32.7 million when the program launched in September 2020 and three rounds were originally announced.
Image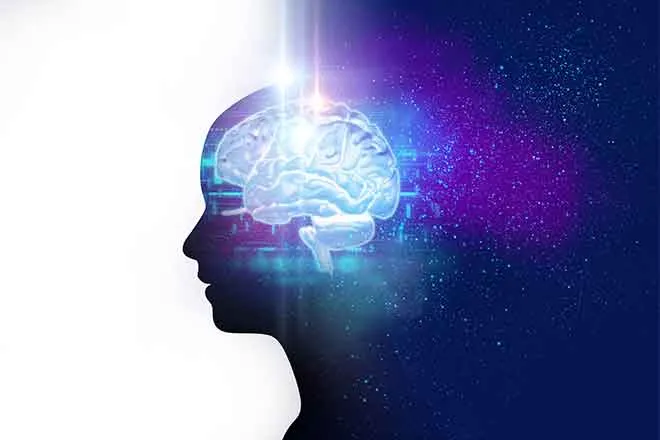 "We are excited to support innovation and more apprenticeships with RISE grant funding," Polis said in a statement announcing the last round of grants. "This will help invest in our students, expand apprenticeships and better prepare young Coloradans for in-demand jobs."
Colorado was awarded $2.8 billion from the federal Education Stabilization Fund and spent $2.1 billion, according to the U.S. Department of Education. The deadline for allocating funds from the federal Elementary and Secondary School Emergency Relief Fund, created under the American Rescue Plan Act, is September 30, 2024. Colorado spent $506 million (43.4 percent) of the $1.1 billion allocated in that fund, according to federal data posted through August 31.
Polis announced a plan to expand Registered Apprenticeship Programs within state departments and the private sector earlier this month.
Colorado had 179,000 job openings in July, according to preliminary data from the Bureau of Labor Statistics, a decrease of 2,000 jobs from June. An analysis of Colorado's July unemployment data by the Common Sense Institute found the state added 800 non-farming jobs, boosted by local governments adding 2,700 jobs.