Image
Colorado utility projects natural gas bills to decline 35 percent compared to last fall
(The Center Square) – Colorado consumers can anticipate lower heating bills during fall and early winter due to lower prices of wholesale natural gas, according to a filing from Xcel Energy.
The average residential consumer's natural gas bill for the fourth quarter is expected to be approximately $85.62 per month, down 35 percent from last year's average monthly bill of $130.90 during the fourth quarter. The average small business customer's monthly bill is projected to be $356.60 during the fourth quarter, a decrease of 37 percent from the 2022 average of $564.57.
Image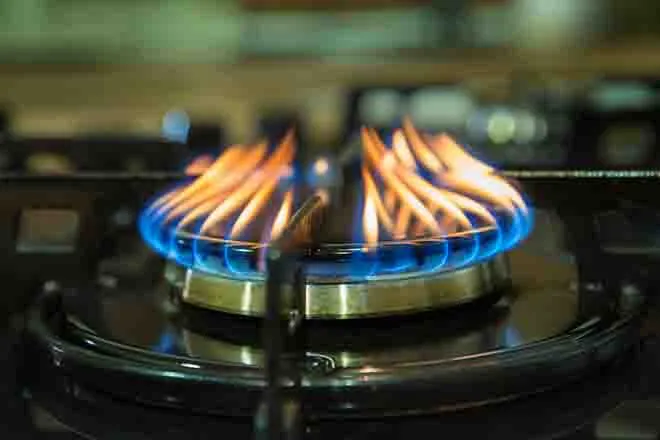 "Xcel Energy has submitted its proposed quarterly fuel price adjustments to the Colorado Public Utilities Commission, and those fuel costs, including the cost of wholesale natural gas, are passed directly to customers without markup," a media release from the utility stated. "… Xcel Energy uses every option available to get the best prices for its customers by buying and storing energy when it is less expensive. This protects customers and locks in the lowest price available."
In February, Governor Jared Polis directed the Public Utilities Commission and the Colorado Energy Office to take immediate action to address high natural gas and energy costs for Coloradans. Polis reported consumer gas bills increased 75 percent during the winter compared to the winter of 2021. The governor's plan calls for the state to use 100 percent renewable energy by 2040, ending use of fossil fuels.
Image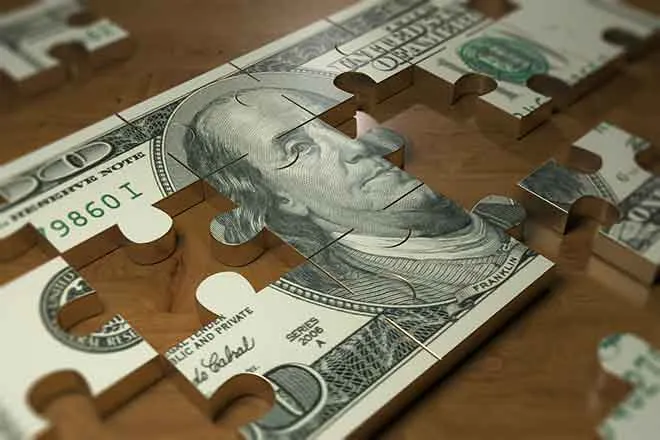 Coming out of the summer, the utility estimated consumer natural gas bills will increase 15 percent and businesses' bills will increase approximately 16.7 percent.
The high wholesale price of natural gas, combined with unseasonably cold temperatures and a severe winter storm, led to extremely high heating bills for Colorado consumers in 2022. The utility advised customers to take steps to reduce consumption this year.
"Even though natural gas bills are expected to be lower this winter, Xcel Energy always encourages customers to take steps to save energy and money, and to reach out if they need help with their energy bills," the utility stated. "Customers can take advantage of the range of energy efficiency programs and saving tips the company offers to help manage their energy use and keep their bills as low as possible."
The utility projected bills for residential electric customers would decline slightly less than 1 percent during the fourth quarter compared to the previous quarter. The average residential bill would decline 34 cents to $84.74 and small businesses will pay $123.51, a decrease of 52 cents.