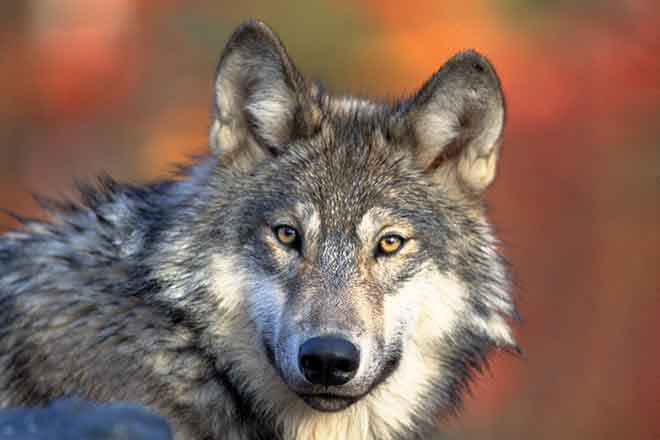 Published
Saturday, November 19, 2022
(The Center Square) - A Montana district court this week issued a temporary restraining order in a case challenging new wolf hunting and trapping regulations.
The order by the 1st Judicial District Court in Lewis and Clark County returns the state to 2020 wolf management units (WMU) and hunting and trapping quotas, which restricts hunters and trappers to harvesting five wolves per person each season. The order also prohibits the use of snares during the trapping season.
While the court declined to fully pause wolf hunting, the order said "interim relief is necessary to ensure there is no acceleration of wolf kills that would impede relief at the preliminary injunction stage."
"Plaintiffs have sufficiently shown the imminence of over-harvesting of wolves near the national parks, and that the use of snares and the increase in the 'bag limit' could amplify wolf kills in a way that limits the Court's ability to provide relief, should relief be found warranted," the court added.
The motion for the TRO was filed by WildEarth Guardians and Project Coyote, which sued Montana state agencies last month alleging they "are violating the law by relying on stale and insufficient scientific data in order to authorize the killing of roughly 40 percent of the state's wolf population this coming winter."
"This temporary restraining order is a critical reduction in the irreparable harm being waged on wolves and wildlands," said Michelle Lute, who heads Project Coyote's wolf conservation and carnivore conservation programs. "It tells you how egregiously unscientific and unethical Montana's war on wolves was - and would continue to be - if it weren't for the judicial branch defending law, science, and reason."
Montana Fish, Wildlife & Parks Director Hank Worsech said in a statement the state has "a healthy and stable population of wolves."
"We've proven we can manage wolves across the state and will continue to do so," said Worsech. "We will comply with the judge's order and look forward to the opportunity to defend good science and management strategies."
A hearing is scheduled for Nov. 28. The TRO is set to expire on Nov. 29.