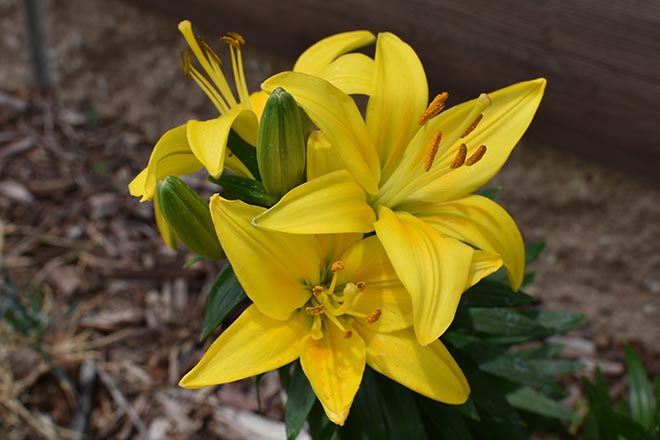 Published
Friday, July 17, 2020
Carla Sue Scranton
May 30, 1952 - July 15, 2020
A private family graveside memorial service for lifelong Lamar resident Carla Sue Scranton will be held at Wiley Cemetery.
A come and go visitation to greet Carla's family will be held Tuesday, July 21, 2020, from 3:00 until 6:00 p.m. at the Peacock Family Chapel.
Carla was born May 30, 1952, at Lamar to Carl Ernest "Mike" and Marilyn (Peecher) Pierson, and passed away July 15, 2020, at her home in Lamar with her family by her side at the age of 68.
She is preceded in death by her father, Carl "Mike" Pierson.
Carla is survived by her sons, Ryan Scranton of Mountain View, California, and Jeff (Barbara Wilson) Scranton of Eads; three grandchildren, Christopher Scranton, Breanna Wilson and Megan Scranton; and her mother, Marilyn Pierson of Lamar. She is also survived by her siblings, Dick Peecher of Lamar, Michele (Allen) Kiel of Denver, Eric (Kathy) Pierson of Durango, and Yvonne (Paul) Westhoff of Lamar, as well as numerous nieces, nephews, other family and a host of friends.
In lieu of flowers, memorial contributions may be made to the Lamar Area Hospice, 9/11 Memorial Fund, Shore Arts Center and/or the Wiley Rock School House in care of the funeral home office.
The private family graveside memorial service will be streamed live on the Peacock Funeral Home Facebook page at 9:00 a.m. Wednesday, July 22, 2020.
Arrangements are under the direction of the Peacock Family.