Image
Federal decision would allow Colorado's gray wolf reintroduction plan by year-end deadline
(The Center Square) – The federal government is moving a step closer to allowing Colorado's voter-approved plan to reintroduce gray wolves by the end-of-the-year statutory deadline.
In 2020, 51 percent of Colorado voters approved Proposition 114, requiring the Colorado Parks and Wildlife Commission to create and complete a plan to reintroduce and manage grey wolves west of the continental divide by the end of 2023. 
Image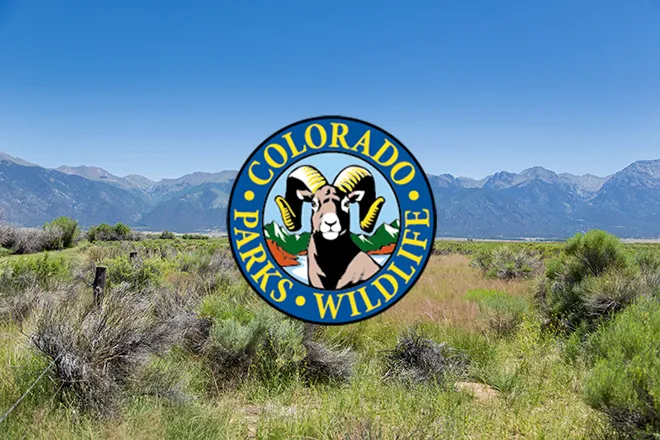 Last week, the U.S. Fish and Wildlife Service published an environmental impact statement and draft of its decision to allow Colorado's gray wolf population to be managed as "experimental" under Section 10(j) of the Endangered Species Act. A 30-day notice is required between publication of the draft and the final recommendation, giving Colorado more than 60 days to meet the statutory deadline of December 31. There will be no additional public comment period on the rule.
"This demonstrates a sincere and effective commitment by the U.S. Fish and Wildlife Service to accomplish this task on a very accelerated timeline," Jeff Davis, director of the Colorado Parks and Wildlife Commission, said in a statement. "National Environmental Policy Act (NEPA) work typically takes two to three years and it was accomplished in a little over a year-and-a-half. CPW leadership is very thankful to the demonstrated commitment and partnership with the U.S. Fish and Wildlife Service."
Image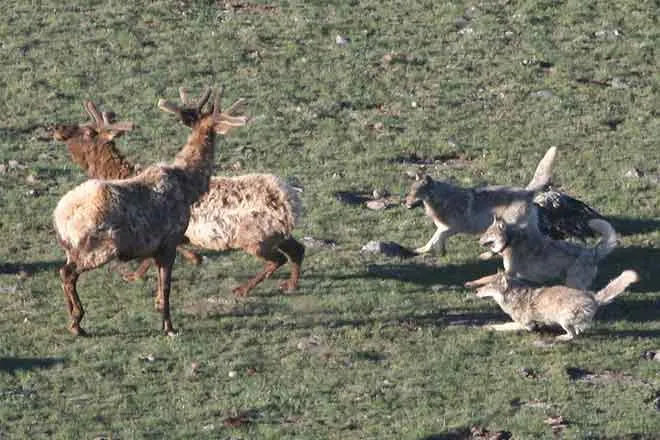 The commission stated in a media release it won't facilitate an earlier capture operation to reintroduce the wolves regardless of the earlier-than-anticipated action by the federal government.
"CPW will wait until capture conditions are ideal to begin capture operations, but the first introduction is still anticipated to occur prior to the December 31, 2023 statutory deadline," the organization said.
Earlier this year, Colorado Governor Jared Polis vetoed Senate Bill 23-256, which would have prohibited the state from restoring the wolves until it received the special designation from the federal government. It passed 41-22 in the House and 35-0 in the Senate. In his veto letter, Polis said the legislation undermined the intent of the voters, the state's planning and its collaboration with the federal government.
Polis signed into law Senate Bill 23-255 to create a wolf depredation compensation fund to compensate landowners and agricultural producers for injury or death to livestock or caused by wolves. The legislation authorized $175,000 from the general fund in fiscal year 2023-24 and $350,000 in 2024-25 and annually in future years.