Image
Feds crack down on insurance providers for limiting mental health care benefits
(Prairie News Service) In rural states, accessing mental-health care can be extremely difficult. Federal officials say it's even worse when someone's benefits for such care are improperly denied. 
They're ramping up enforcement under a law aimed to address the issue. 
The Mental Health Parity and Addiction Equity Act, in place since 2008, requires most health plans - offering coverage for behavioral health or substance use disorders - to not make those benefits more restrictive than those for standard medical care. 
Image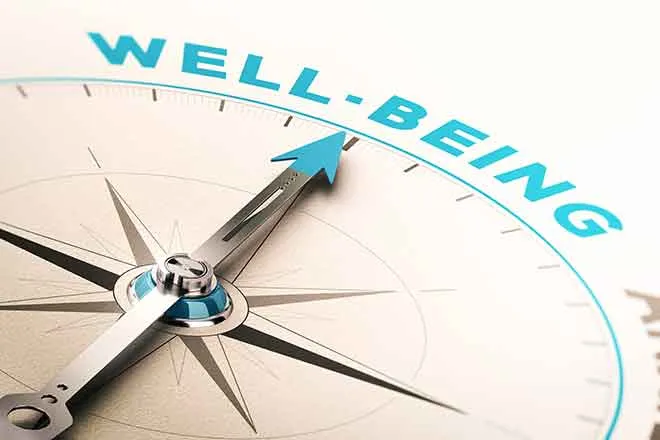 Lisa Gomez, assistant secretary for the Employee Benefits Security Administration, said their investigations have found that providers are still falling short in providing equal access. 
"For example," said Gomez, "there were plans that were excluding coverage for nutritional counseling, if you were seeking that coverage for an eating disorder."
However, the plan in question was not restricting coverage for those seeking that type of counseling for help with a physical health issue such as diabetes. 
In fiscal year 2022, Gomez's agency investigated nearly 150 plans and found almost two dozen violations. 
An EBSA report suggests correcting these situations is significant because in some cases, hundreds of plan participants were affected by a single provision not in compliance.
Report authors say forcing the provider to make good on the claim can be a life-changer for those struggling with a mental-health issue. 
Image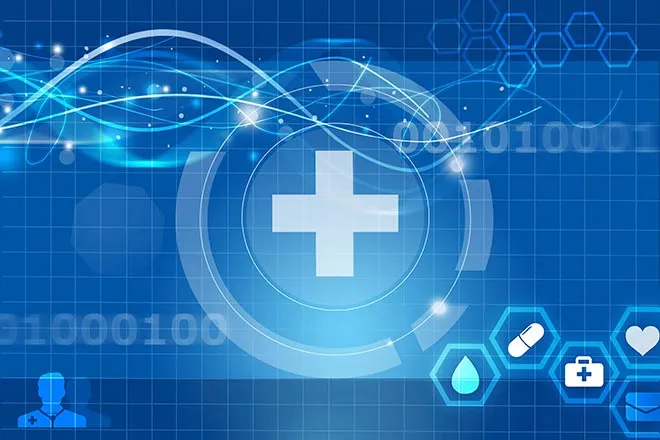 Gomez said for underserved populations, such as rural areas, getting rid of obstacles helps that individual make their situation more manageable. 
She added that the last they need is to have to wait for something like a co-pay error to be sorted out.
"We've seen what mental-health conditions and substance-use disorders can do to a person, to a family," said Gomez. "And so, it's really important that we try to use the tools that we have available to us and work together to try to address these issues."
Gomez acknowledged that while there is progress, it isn't moving fast enough to remove these specific coverage hurdles. 
Various federal agencies are trying to finalize proposed rules that would strengthen provisions under the law.