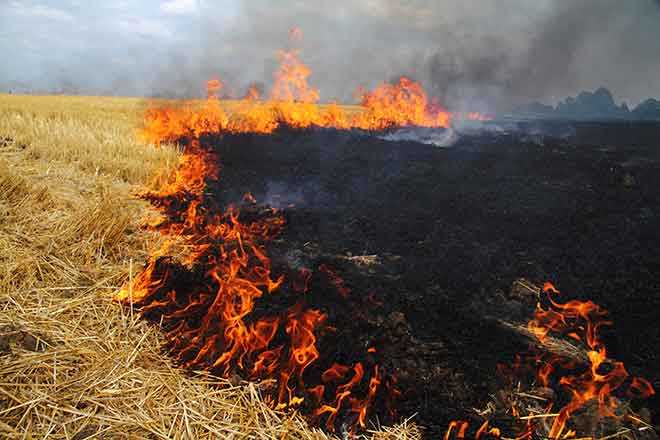 Published
Sunday, December 10, 2017
The calendar may say winter is nearly here, but Mother Nature continues to toss summer-like fire risks at the eastern plains of Colorado.
Red flag warnings continue Monday for all eastern Colorado border counties, along with the northeast counties along the Nebraska and adjoining Wyoming borders. From Baca county in the southeast to Weld and portions of Larimer counties in the north, look for temperatures in the mid-50s to low 60s accompanied by wind gusts to 40 miles per hour and humidity dropping to as low as 13 percent
The red flag warning will be in effect from 11:00 a.m. to 5:00 p.m., marking the fourth consecutive day of such warnings for parts of the eastern half of the state. The warning extends into western Kansas and a portion of northern Oklahoma.
Warm and dry conditions will persist in Colorado through the work week, keeping the risk of fire high.
A Red Flag Warning means that critical fire weather conditions are either occurring now, or will shortly. A combination of strong winds, low relative humidity and warm temperatures can contribute to extreme fire behavior.
Weather updates throughout the day are available at http://KiowaCountyPress.net/weatther.