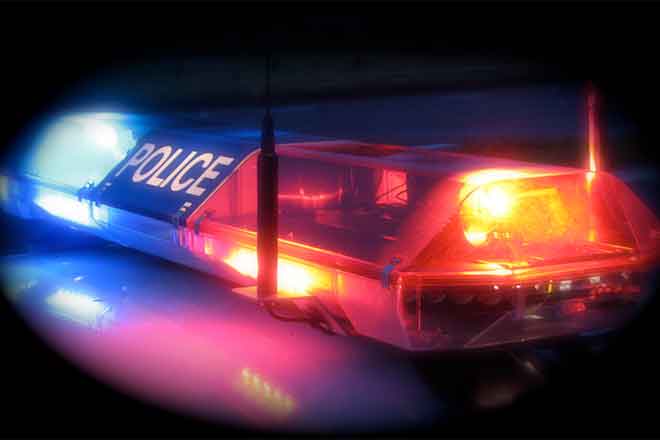 Published
Friday, July 29, 2016
On Saturday, July 23, 2016, at approximately 9:09 pm, the Kiowa County Sheriff's Office/Bent County Dispatch received a 911 call to the 1000 block of Wansted Street in Eads for a domestic disturbance. Adam Perez, 28 was arrested on charges of first degree assault, vehicular assault, and criminal mischief/domestic violence.
Perez was arrested and held at the Prowers County Jail with no immediate bond. During a court appearance Monday, July 25, bond was set at $20,000.
The charges are merely an accusation and the defendant is presumed innocent until proven guilty.