Image
Hunters, anglers get $2.5 million to restore migration corridors
(Wyoming News Service) A new partnership between the U.S. Bureau of Land Management and the group Backcountry Hunters and Anglers (BHA) aims to improve migration corridors and other critical habitat for Wyoming's iconic big game species. 
Brittany Parker - habitat stewardship coordinator with BHA - said a big emphasis of their work will be removing or modifying outdated fencing on public lands, to help animals get under or over barriers and access food.
Image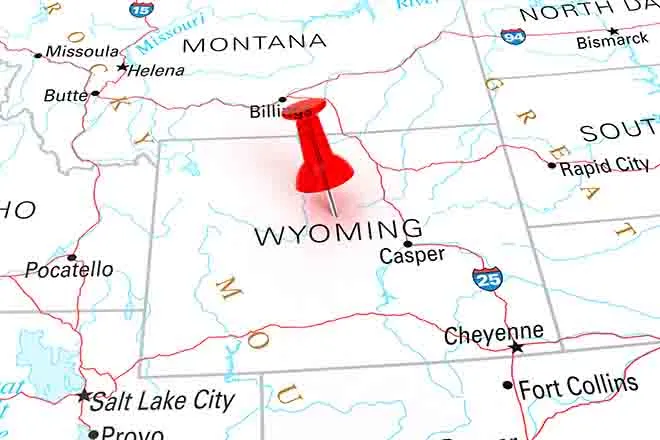 "Every two miles of fencing results in one big game mortality," said Parker. "So, that's pretty significant, considering that there is enough fencing in the American West to circle the equator 24 times."
The $2.5 million BHA grant is part of the BLM's investment of $28 million from the Inflation Reduction Act for six large-scale partnerships. 
The agency is working with national organizations, states, and the Navajo Nation to support restoration and conservation on public lands.
On one project, BHA will collaborate with the Jackson Hole Wildlife Foundation to adopt and manage several miles of lay-down fencing on BLM land. 
Parker explained that this type of fencing is designed to maintain grazing livestock during certain months of the year, but can be adjusted when cattle move on to create easier access for wildlife.
Image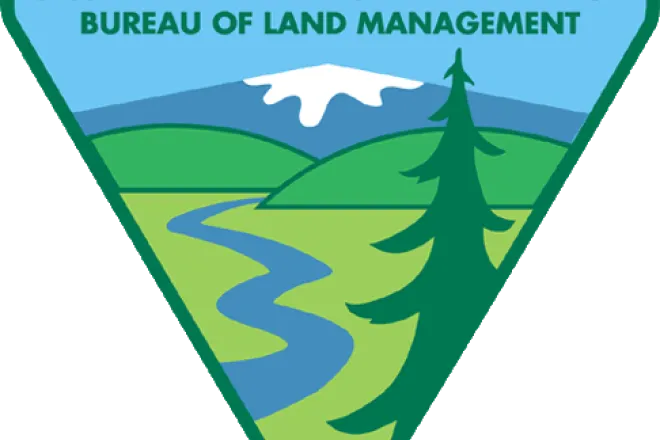 "So we would come in, lay that fencing down," said Parker, "and then open all of that pasture space and that winter habitat up for mule deer, pronghorn and elk."
The IRA funding aims to advance the Biden administration's America the Beautiful initiative, which supports locally led conservation efforts across the nation to protect and restore 30% of U.S. lands and waters by 2030. 
Parker said she believes the new funds will help preserve hunting and fishing for future generations.
"Migration corridor restoration work is extremely important to ensure the long-lasting survivability and legacy of these big game animals," said Parker, "the ones that we love to see as we're driving down highways or out hiking around in the woods."