Image
Kansas lawmakers reveal draft bill to eliminate the food tax
(The Center Square) – Kansas Governor Laura Kelly and the Legislature's Democratic leadership on Thursday released a draft bill to get rid of the food sales tax in the state. 
Known colloquially as the "Axe the Food Tax" bill, the legislation would eliminate the state's 6.5% sales tax on food. The draft bill also includes a full exemption on state and local taxes for items bought at farmers markets. 
Image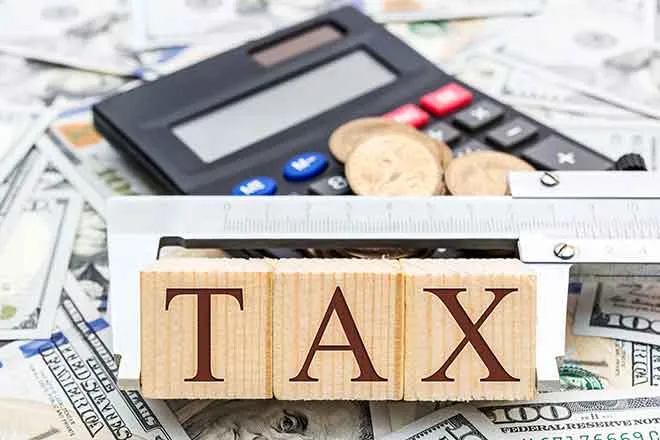 Senate Minority Leader Dinah Sykes, D-Lenexa, and House Minority Leader Tom Sawyer, D-Wichita, helped craft the legislation and are formally looking for co-sponsors. 
"Eliminating the state sales tax on food benefits every family in Kansas, it supports our businesses, and strengthens our communities," Kelly said in a press release. "The importance of delivering food sales tax relief is recognized by legislators and policymakers on both sides of the aisle – and I look forward to working with my Legislative colleagues, in a bipartisan fashion, to find co-sponsors and get a clean bill through the Legislature and on to my desk."
Sawyer added in a statement that "it's past time to relieve Kansans of this tax burden. Big businesses had their turn last year; now, it's time for Kansas families to catch a break."
Image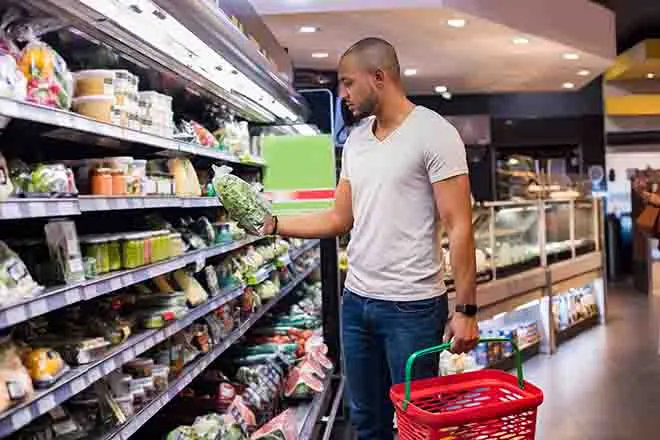 As the Christmas weekend approaches, many families across the country are feeling the impacts of inflation. The consumer price index increased by 6.8% on an annualized basis in November while the wholesale price index rose by a staggering 8.9%, according to the latest figures from the Bureau of Labor Statistics (BLS).
While energy costs have been the fastest to rise, other necessities like food and housing costs are higher now than in 2020. Over the last year, BLS said energy costs have increased by 33% while food is more than 6% more expensive now than it was in 2020. 
Eliminating the state's food tax has support from some prominent Republicans in the state, as well as free market policy groups.