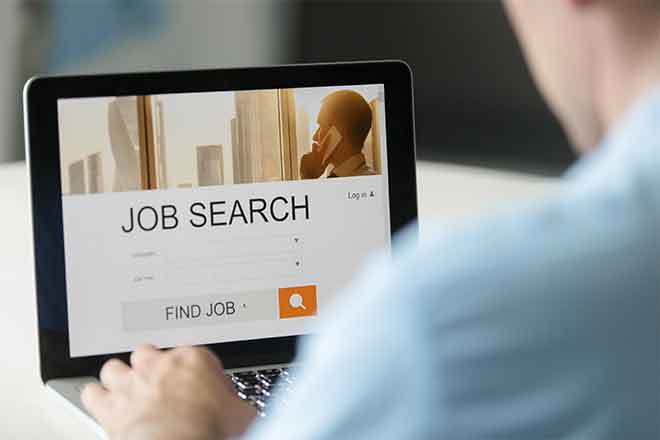 Published
Tuesday, August 20, 2019
By Derek Draplin | The Center Square
Colorado employers added 7,200 jobs from June to July, while unemployment lowered to 2.9 percent from the previous month, the state's labor department said.
The Colorado Department of Labor and Employment announced that employers have added 52,700 jobs in the state this year, bringing the total number of jobs to 2,787,000.
Of the 7,200 jobs added from June to July, 5,700 were in the private sector and 1,500 were with the government.
The sectors that saw the largest growth were "leisure and hospitality, professional and business services, and educational and health services," the department said. The department collects its data by surveying business establishments and households.
Colorado employers added 8,500 jobs from May to June, when unemployment was 3.0 percent. Unemployment in the state has dropped overall this year from 3.3 percent.
The number of new business filings in the state slowed in growth during the second quarter of the year, but is up overall compared to last year. Over 67,000 new business filings were made with the Secretary of State in the first and second quarters, according to its Quarterly Business and Economic Indicators report.
This year, Colorado reached a record of 727,000 businesses in good standing, the office said.
Colorado also ranks as the fifth best state to live in and the third best state for job hunters, according to financial website WalletHub.