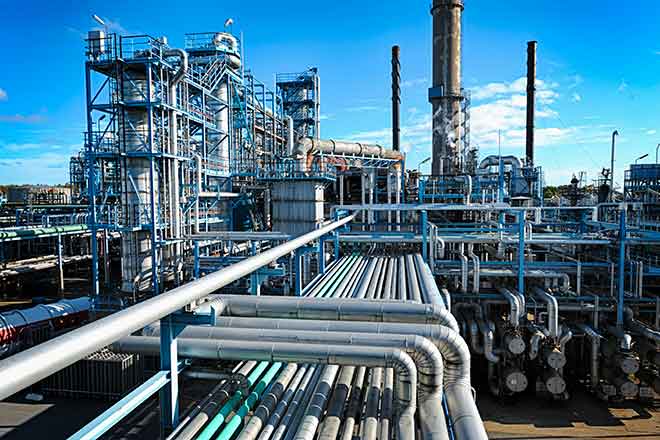 Published
Saturday, March 12, 2022
(The Center Square) - The average price of regular gas in Nebraska is up to $3.87 a gallon, a 42-cent increase from last week, according to the American Automobile Association's (AAA) latest data.
That's lower than the national average of $4.25 per gallon, but still up from a $3.45 average in Nebraska last week, AAA data shows. The average price of gas one year ago in the state was $2.78.
The spike in gas prices coincides with an increase in the price of foods and other necessities for Nebraska consumers.
"Consumers are noticing rising prices in many parts of their daily life," Jim Vokal, CEO of the Omaha-based Platte Institute, said in a February report.
Crude oil prices have risen amidst Russia's ongoing invasion of Ukraine, pushing prices to more than $110 per barrel.
"The increase in gas demand and a reduction in total supply contribute to rising pump prices but increasing oil prices play a leading role in pushing gas prices higher," AAA said. "Consumers can expect the current trend at the pump to continue as long as crude prices climb."
President Joe Biden announced Tuesday that the U.S. would temporarily halt all energy imports from Russia. The Biden administration has tried to ease concerns about supply and demand, saying the U.S. and other nations have agreed to release millions of barrels of oil from their strategic reserves.
"Russia currently exports approximately 5 million barrels per day, or 12 percent of the global production," AAA said this week. "Additional sanctions on the country could result in higher gas prices."
Half the release of oil is expected to come from the United States and increasing demand for gas could counteract any additional barrels that flow into the market.
"Americans will be feeling the pain of the rise in prices for quite some time, with little good news foreseen," according to Patrick De Haan, head of petroleum analysis for GasBuddy.com.