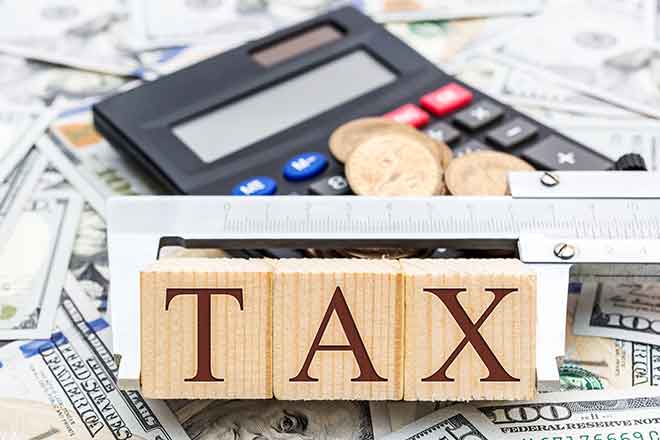 Published
Thursday, March 4, 2021
(The Center Square) - A New Mexico bill that would gradually raise the state's gasoline excise tax from 17 to 22 cents a gallon by 2025 is under consideration and raising concerns about its impact on residents whose incomes already have been strained by the COVID-19 economic downturn.
"By FY 2025 the annual cost of this gas tax would be $63 million," Paul J. Gessing, president of the Rio Grande Foundation, told The Center Square by email. "The tax is being pushed for the supposed reason that the state doesn't have enough money to build and maintain the roads."
Senate Bill (SB) 168 also would raise the special fuel excise tax from 21 cents to 26 cents per gallon by 2025. The Senate Taxation, Business and Transportation Committee approved the measure on Feb. 20 and it is now before the Finance Committee.
The state must consider other funding options before a tax hike, Gessing said.
"Before raising taxes, the state should address its Davis-Bacon prevailing wage law which artificially increases the cost of public works projects. Under [former Gov.] Bill Richardson, that rate was increased," Gessing said.
Another example of funding that could be transferred to road improvements is from the New Mexico Rail Runner Express, which is owned by the state and has not operated since March 16, 2020. A report by the Downtown Albuquerque News found every other commuter rail system in the country had reopened by last summer.
"The Rail Runner should be eliminated and funding should flow to roads," Gessing said. "The operating costs of the train are only half of the picture. That train consumes infrastructure dollars that could also be used to fund roads."
Oil and gas sector revenues also are expected to increase.
"It is pretty simple," Gessing said. "The oil and gas industry is pumping hundreds of millions of additional dollars into the state budget. There is no need to raise taxes at this time."