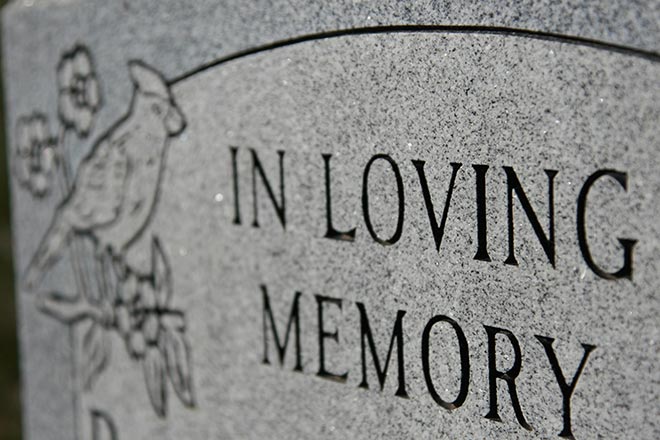 Published
Sunday, January 30, 2022
Tonya Wilson
June 13, 1978 - January 13, 2022
Tonya Wilson, of Campo passed away January 13, 2022, at Cimarron Memorial Hospital in Boise City, Oklahoma.
Tonya Lynn Wood was born June 13, 1978, in Hugo to William Wood and Alta Irene (Bailey) Wood.
She attended Kit Carson School System, graduating with the class of 1996.
After high school she was a homemaker.
October 14, 2006, she was united in marriage to Aaron Wilson in Boise City.
She loved to dance and sing. She also loved singing karaoke. She was involved in a karaoke group which included many of her very close friends. What made her the happiest was spending time with family and friends.
She was preceded in death by her father, William Wood; stepfather, Laverne Jenkins; uncle, Lonnie Bailey; father- and mother-in-law, Allen and Eunice Wilson; grandfather, Alfred Bailey; and paternal grandparents, Park and Florence Wood.
Left to continue her legacy are two daughters, Shaelynn Wood of Liberal, Kansas, and Lauren Wait and husband Colton Wait of Boise City; son, Benjamin Cooper of Roswell, New Mexico; mother, Alta Irene Jenkins of Campo; husband, Aaron Wilson of Boise City; grandmother, Wilma Bailey; three brothers-in-laws; one sister-in-law; four stepbrothers; one stepsister; and three grandchildren.
Tonya is also survived by several aunts, uncles, cousins, nieces, nephews, and a host of friends.
Funeral services will be held at a later date.
Memorial contributions may be made to Craig Rehabilitation Center of Englewood, Colorado. c/o Henson-Novak Funeral Directors, P.O. Box 1306 Guymon, Oklahoma 73942.
Arrangements are under the direction of Henson Funeral Home.