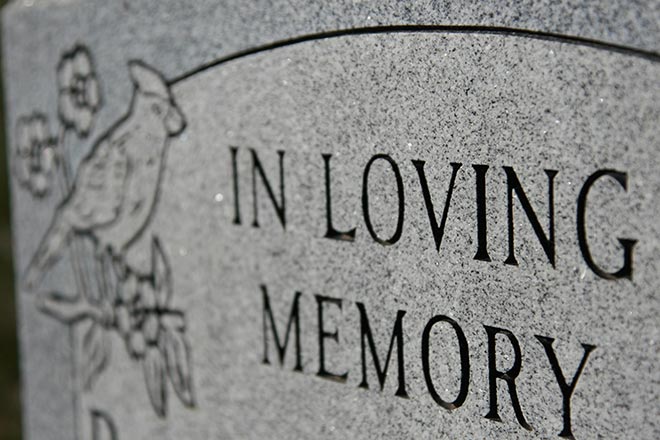 Published
Monday, April 30, 2018
Charlotte Phillips
September 19, 1940 - April 21, 2018
Charlotte Marie Denton was born September 19, 1940 at the Mennonite Hospital in La Junta, Colorado. The third child of Robert and Margaret Denton.
Charlotte started school in Tulsa, Oklahoma, she also attended school in La Junta and Penrose, graduating from Las Animas High School in 1958.
Shortly after graduating Charlotte married the love of her life Donald Phillips on May 31, 1958. Of this union came four children Ronald Lee, Justin Ray, Teresa Dawn and Steven Douglas.
In 1971 Don and Charlotte moved to Eads where she worked for Kelly Hardware for a number of years. Don and Charlotte purchased the Bowling Alley in late 1970's and in the early 80's opened a flower shop where Charlotte's love of flowers began. Charlotte then went to work for The Department of Social Services in 1974 where she earned numerous awards and managed the Salvation Army store for 12 years. Charlotte worked for Social Services for 40 years before retiring in 2014.
Charlotte died unexpectedly on April 21, 2018 at Parkview Hospital in Pueblo. Charlotte is survived by her four children Ronnie of Las Animas CO, Justin (Arlene) of Spearville Kansas, Teresa of Eads, Steve (Kim) of Wiley. Fifteen Grand Children and 25 Great Grand Children. One brother Bobby (Vicki) Denton of Las Animas, CO. Two Sisters Peggy Denton of El Centro CA, Patty Fornier of Kent WA.
Charlotte was preceded in death by her husband Don, her parents Margaret Moon and Robert Denton, Step Mother Margaret Denton, Step Father Earl Moon, sister Jeannie Brau, Half Sister Earlene Karle, Half Brother Jim Denton, Grand Daughter Haley and numerous Brother and Sister in Laws.
Charlotte enjoyed chasing her grandchildren to anything and everything they were involved in. In the midst of her chase, she was famous for leaving her cane behind as she wandered off. She got a huge kick out of snapchat filters as well as her new favorite toy; Facebook. Crafts were definitely one of her many passions; when she was learning to paint on canvas, it didn't turn out the way she had expected, so she had asked if she could donate it back.
Praise Community Church had become a big part of her life. She loved attending bible studies, dancing, and doing her own daily devotions.
For her 77th birthday, she was given a little kitten she had named 'Mitsy'. It would be an everyday occurrence to see Charlotte with scratches up and down her arm from her new "child".
After making cakes from scratch for so long, Charlotte never really figured out the new invented, cake-in-a-cup. In her one and only trial, she quickly realized the difference between 55 seconds and 55 minutes in the microwave the moment she opened the door and the black smoke rolled out. The cake was black and hard as a rock; needless to say, she was upset she couldn't eat the cake and had to get rid of her favorite microwave.
There was never such a thing as a stranger to Charlotte, she was friendly to everyone and will be dearly missed by her church family as well as everyone in the community and surrounding areas.
The service to celebrate Charlotte's life was held Friday, April 27, 2018 at the Praise Community Church in Eads with Pastors Lane & Debbie Gooden officiating. Mr. Freddie Darnell provided the music for the service.
Memorial contributions should be made to the Praise Community Church in Eads or the Eads Senior Citizens and can be sent to Brown Funeral Home; Box 432; Eads, CO 81036.
Visitation and funeral services were entrusted to the care of the Brown Funeral Home in Eads.