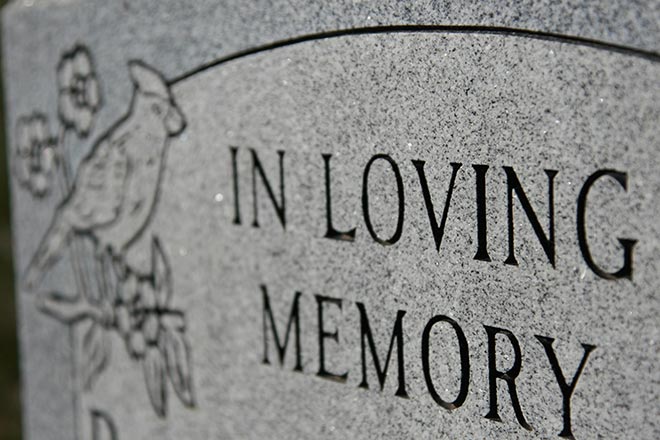 Published
Friday, January 27, 2023
Ervin Mitchek was born on a farm in Cheyenne County November 22, 1936, to Charles J. and Martha Mitchek.
Ervin went to country school in first and second grade, and later lived in town and attended school through eighth grade, graduating from Cheyenne Wells Junior High in 1950.
He had vivid memories of setting bowling pins by hand when he was 10 years old at the bowling alley and knew when to get further back as some bowlers threw extra hard!
From the time Ervin was a boy, he dreamed about having a large farm in Cheyenne County. It was no surprise when he started farming on his own at the age of 16. In his first couple of years, he said he never had a flat tire - steel wheels!
February 28, 1954, he married Henrietta Burkhart. They resided north of Cheyenne Wells in a house with no running water, and shared memories of putting wet tea towels over the crib of their first-born child, Deborah Ann. Wesley Gene was born in 1955, Karen Sue in 1956, Monty Lynn in 1958, Garret Lou in 1959, and Loren Val in 1962.
Ervin worked hard and grew his farming and ranching operation through the years. In June of 1962, he relocated his family to north of Kit Carson.
Farming equipment and prices changed drastically throughout his lifetime. After having a conversation about driverless tractors, he reminisced "It's a really big step from a John Deere D with 27 horsepower to 400 horsepower today. Breaking out grass with Sander three-foot one-ways to today's 66-foot plows."
His first car, a 1946 Dodge, cost him $50. His first pickup was a 1947 Chevy, which cost $70. "It was a pretty nice pickup."
He remembered selling wheat for $3.00 a bushel in 1948. Then it was many years before it got above $3.00 again. Even up to his final months, he kept dreaming about farming and selling wheat for $12 a bushel.
Ervin married Maria Sandavol April 23, 1981. Paul Wesley and Alexander Monty were born to Ervin and Maria in 2004.
Ervin and Maria helped in the founding and building of the Church of the Redeemed in Kit Carson in 1988. He confessed his faith in Jesus, and was water baptized that same year. Ervin served the church for many years, and had a special love for the children and youth of Kit Carson and the surrounding areas.
"My kids had to work," Ervin reminisced. "At times, we cared for 500-2000 cattle, in addition to all the farming. And hundreds of pigs for a few years too!" He talked about loading the pickup with little square bales and feeding, then reloading and coming to town; after that heading to Cheyenne Wells to care for more livestock.
Generosity was in his nature. He loved to visit and share his wisdom with people he encountered who had the time to talk. He mentored numerous young men, and men building their own business, giving a great perspective from a life of experience.
His generosity was not limited to his time. One of his gifts was making sure that people always had food. He insisted on buying people lunch and, at times, would pay for the next table too. Wanting to share food with the needy, he sent thousands of bushels of wheat to be ground into flour in McPherson, Kansas, and then sent to the Gulf and used for third world mission outreaches. He loved to support missions.
During his last months, he visited with the nurses and his friends, giving them ideas for making money. He liked to laugh and keep others laughing. Ervin treasured his lifetime best friends, Vern Hevner and his brother, Allen, through work, fun, and often early morning phone calls.
Ervin was preceded in death by his wife, Maria; sons, Monty and Wesley; daughter, Mary LaVonda; brothers, Dale and Allen; and grandson Dustin.
He is survived by his daughters, Deborah and Karen; sons, Garrett (Rebecca), Loren (Marianna), Paul and Alexander; 12 grandchildren; 20 great-grandchildren; sisters, Lila, Vera, and Betty; brother, Milton; and nieces, nephews, family and friends.
Funeral services were held January 24, 2023, at the Church Alive in Kit Carson. Burial followed in the Fairview Cemetery in Cheyenne Wells.
Memorial contributions may be made to the Ervin Mitchek Memorial Fund in care of any Eastern Colorado Banklocation.
Arrangements were under the direction of Brown Funeral Home.