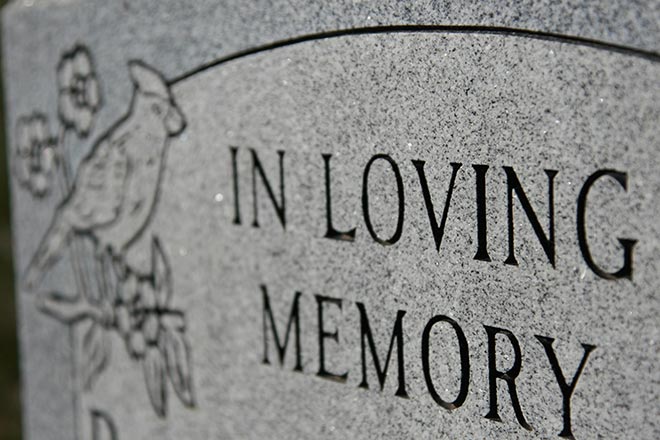 Published
Thursday, February 3, 2022
John B. Young
November 28, 1943 - January 29, 2022
John Young was born November 28, 1943, at Kit Carson to George Young and Bessie (Evans) Young and passed away January 29, 2022, at the age of 78.
John spent most his life maintaining trucks. He had a successful business John's Truck Lube before his early retirement.
He is survived by his wife Elizabeth (Wilcox) Young; daughters, Prudy (Randy) Osborn of Wiley and Wendy (Gerald) Licano; grandchildren, Tristen Osborn (Holly), Candace Osborn (Josh Flores), Whitney Licano, Raymond Licano, and Amy Smith; great grandchildren, Sariya Osborn, Katana, Taryn, Mason Licano, John Licano, Kaiah, and Mylee; many nieces, nephew; and wonderful long term friends.
John is preceded in death by parents, George Young and Bessie (Evans) Young; brother, Frank Young; sister-in-law, MaryAnn Young; brother-in-law, Leslie Rittgers; and father- and mother-in-law, Leroy and June Wilcox.
A celebration of life for John Young will be held at a later date.
Per John's request cremation will take place.