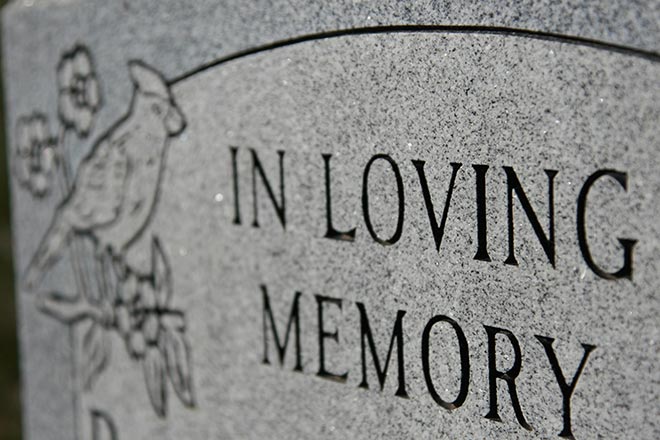 Published
Sunday, December 18, 2022
Vivian Marteal (Marty) Bickel Johnson, 95, went to be with her Lord and Savior December 13, 2022, at Prairie Pines Assisted Living Center in Eads surrounded by her loving family.
She was born March 4, 1927, in Jetmore, Kansas, and grew up on the family ranch in Haswell. She helped her dad with the cattle and fence building, and even helped make adobe blocks to build the family home.
Marteal graduated from Haswell High School and went off to Denver to college. After a couple of years in college, the school district asked her to come back to Kiowa County to teach school. She was the last schoolteacher at the Galatea schoolhouse, teaching two of her sisters, Darlene and Shirley, and her only brother, Ronnie.
Marteal met Paul Willis Johnson from Karval. He was a rodeo rider and knew how to sit a horse, and she fell in love. The couple was married in Raton, New Mexico, October 7, 1947. To this union were born three children, Lanny, Debra, and Michael, who passed away at the young age of 3.
Marteal traveled the world over, following her husband on pipeline jobs. They retired and made their home in Grand Junction.
She lived an incredible life in her 95 years. She got to live in more countries than most people even get to visit. She even had tea with a future Prime Minister and a Lord and Lady; she sold artwork to royalty; and you could fill libraries upon libraries with her stories. She ran businesses, raised amazing children, was a loving grandmother and great-grandmother, and left a legacy like none other.
Marteal was intelligent, witty, classy, and an amazingly strong woman. Her interests included genealogy, playing bridge, red hats, Christian Women's Club, Petroleum Women's Club, tour director, Daughters of the American Revolution, and church.
Marteal moved back to southeast Colorado to Prairie Pines Assisted Living Center in Eads one year ago. She loved the staff and residents, and felt like she was among the family. When she became ill, the Lamar Hospice staff also became like family. They were all so kind and loving to her; her family can't thank them enough!
Words cannot express how much her family and friends will miss her.
Marteal is preceded in death by her husband of 59 years, Paul Johnson; son, Michael Johnson; parents, George and Lucille Bickel; four sisters, Norma Gean Deinlein, Madonna Osolin, Darlene Hammer, and Shirley Wissel; and three brothers-in-law, Bill Deinlein, Dean Osolin, and Jay Hammer.
She is survived by her son, Lanny (Marilyn) Johnson of Grand Junction; daughter, Debra (Michael) Lening of Brandon; five grandchildren; 18 great-grandchildren; brother, Ronnie (Nadine) Bickel of Keller, Texas; numerous nieces and nephews; and a host of friends.
Funeral services will be held December 20, 2022, at the First Baptist Church in Eads at 11:00 a.m.
A memorial service will also be held at Prairie Pines Assisted Livings in Eads at 2:00 p.m. December 19, 2022.
In lieu of flowers, memorial contributions may be made to the Twin Peaks Bible Camp, P.O. Box 907, Grand Junction, CO 81502 or www.twinpeaksbiblecamp.org; Prairie Pines Assisted Living Center, P.O. Box 787, Eads, CO 81036; or Lamar Hospice, 108 W. Olive St, Lamar, CO 81052.
Arrangements are under the direction of Brown Funeral Home.