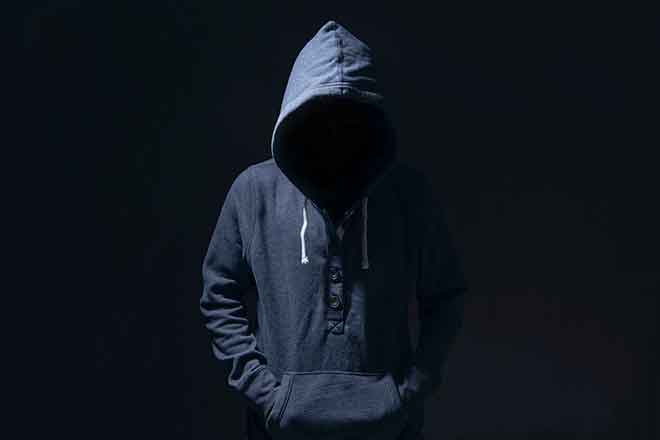 Published
Tuesday, October 4, 2022
(The Center Square) - Colorado's crime rate so far this year is down from last year, but still above pre-pandemic levels, a new report by the Common Sense Institute says.
The state's monthly crime rate average through June 2022 is 530 crimes per 100,000 residents, down from 583.7 last year, according to the think tank's report. The rate was 522 in 2020 and 494.4 in 2019.
"Our crime rate is in excess of the pre-pandemic era," said George Brauchler, one of the report's authors and a former district attorney. "That tells you that whatever took place during COVID - whatever crime may be occasioned by the resources we threw at it and the fraud related to those resources - that's all in the rearview mirror,"
Brauchler attributed the increases to policy changes that reduced penalties for crimes over the last decade. As crime rates have risen, incarceration within the state Corrections Department has declined by 15.5 percent, according to CSI.
The report found that so far this year, crimes have increased in the following categories: arson (5 percent), buying stolen property (2.7 percent), drug possession/sales (1.9 percent), motor vehicle theft (13.6 percent), prostitution/pandering (1.9 percent), robbery (0.2 percent), and vandalism (2.2 percent).
Colorado is the top state for auto thefts, according to a previous CSI report. Mitch Morrissey, CSI criminal justice fellow and one of the report's authors, said he anticipates that car thefts will near 50,000 total this year.
Fraud has seen the steepest decline this year at over 43 percent, which CSI attributed to the conclusion of COVID-19 relief programs.
Deaths from drug overdoses are projected to increase to over 2,200 this year because of the fentanyl crisis, up from 1,918 last year and 1,512 in 2020, CSI said.
"Crime harms individuals and families, devastates communities, and diminishes our state's economic growth," the report concluded. "Trends in crime, drug overdoses, and incarceration of criminals are moving in the wrong directions. The public deserves better."