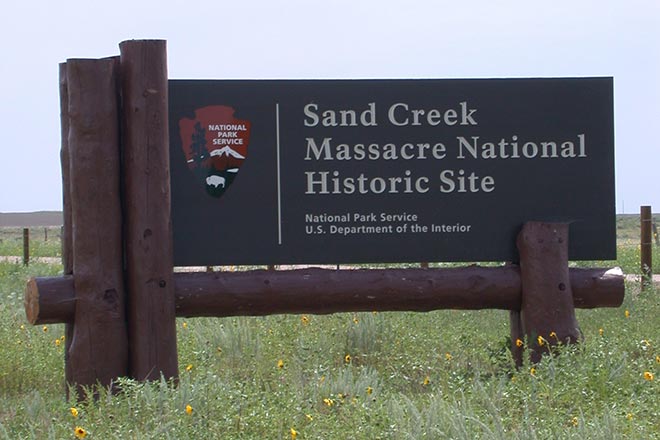 Published
Friday, March 26, 2021
Sand Creek Massacre National Historic Site is welcoming Tarra Nieman as the 2021 Community Volunteer Ambassador (CVA).
Tarra is from Monroe, Michigan, and studied at Northern Michigan University. Her degree is in Outdoor Recreation Leadership and Management. She recently completed an internship at Gila Cliff Dwellings National Monument in New Mexico. Tarra's hobbies include hiking, downhill skiing, trail running, and painting. Tarra is hoping to leave her mark here by expanding our volunteer program and creating new connections in our community.
The Community Volunteer Ambassador program is for recent college and high school graduates. CVAs spend a year in national park units across the country. They focus on sharing and expanding volunteer opportunities with local communities and existing volunteers.
For more information on the CVA program visit https://www.cvainternships.org/