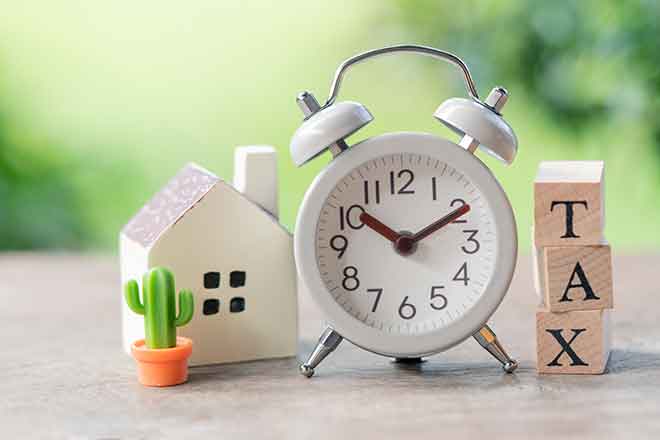 Published
Tuesday, January 31, 2023
(The Center Square) - Income-eligible Coloradans can now apply for up to $1,044 in rebates for property taxes, rent, and heat payments, Governor Jared Polis's office said Monday.
To be eligible for the Property Tax/Rent/Heat Credit (PTC) Rebate program, Coloradans must have a total individual income of less than $16,925, or be seniors or disabled. The program is also available to married couples with a total combined income of less than $22,858, according to the Colorado Department of Revenue.
"This money-saving opportunity is one of over 100 ways we are continuing to save Coloradans money," Polis said in a news release.
DOR Executive Director Mark Ferrandino said the "mission is to support all Coloradans with a focus on how we support underserved and underrepresented communities. We want to remove any barriers to information and ensure equal access for everyone who interacts with the department."
According to information released by Polis's office, the PTC rebate could provide relief to over 13,000 Coloradans since 2019 and could provide $7 million in relief this year.
"For tax year 2022 only, there is a refundable income tax credit that may be available for seniors who are unable to take advantage of the senior property tax exemption," the release added. "This credit phases out based on the applicant's income, and is up to $1,000 for joint filers."