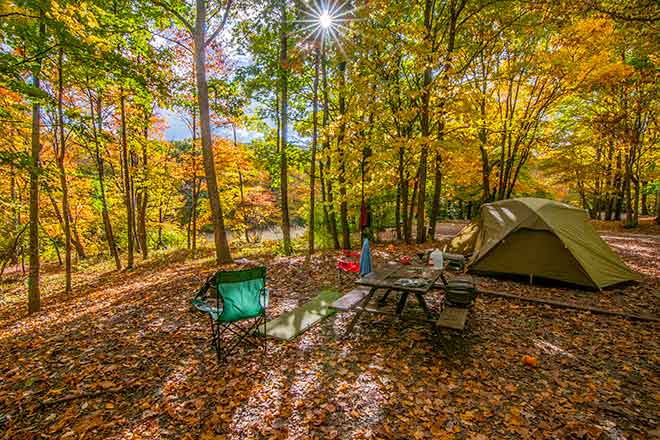 Published
Tuesday, May 12, 2020
(The Center Square) - Colorado Governor Jared Polis said Monday that campsites at state parks will be reopened this week.
Colorado Parks and Wildlife (CPW) said last Tuesday that its camping ban would be extended "until further notice," with "no definitive date" for reopening. Friday, Polis said he was "very hopeful" that campsites would reopen soon, but did not specify a timeline.
Campsites at state parks can reopen starting Tuesday, May 12, Polis announced Monday, noting that some counties might choose to keep some state park campsites closed.
"For most of our state parks, camping of course is a safe activity," he said. "It can be done through observed social distance."
The governor, however, urged common sense when preparing for a camping trip.
"If you are going camping somewhere in Colorado ... you should fill up your car in your neighborhood area, get the supplies in your area that you need, including the food, then travel to the great outdoors, recreate, and then come back," Polis said. "Don't risk infecting areas that have been free from the virus."
Campsite reservations will only be done online, and shared facilities like showers and bathrooms will be phased-in for reopening, the governor added.
Data for reopening restaurants, bars, summer camps and spring skiing will be available by May 25, at which time guidance would be formulated and "the safer-at-home order would be modified," depending on what the data says, according to Governor Polis.