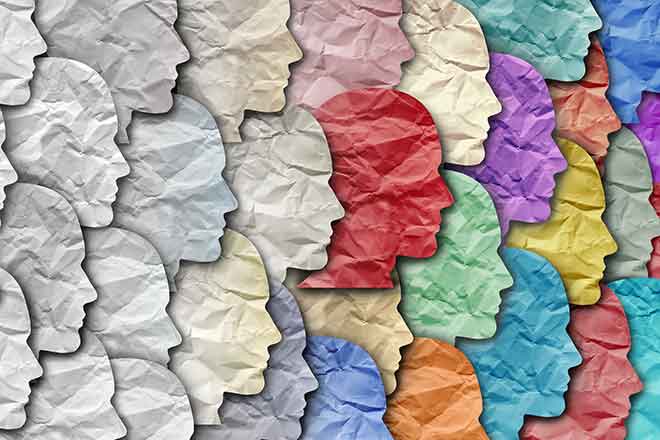 Published
Wednesday, April 29, 2020
(The Center Square) - The majority of Colorado residents believe that the state's economy should stay closed for a few more weeks and the stay-at-home order should be continued in order to diminish COVID-19, a recent survey found.
Key findings from the survey say that 43 percent of respondents feel the worst of the outbreak has yet to come. Comparatively, 35 percent said that they think the worst of the pandemic is already behind us, and some 21 percent were unsure. Women and those making under $75,000 per annum were more likely to say the worst was still yet to come, showing that low-income individuals are disproportionately negatively affected by the stay-at-home order, which expired Sunday.
Of respondents, 64 percent agreed with the statement that "Colorado should take measures aimed at slowing the spread of the coronavirus while more widespread testing becomes available, even if that means many businesses will have to stay closed."
Magellan Strategies, on behalf of the Colorado Health Foundation and Healthier Colorado, conducted a sample survey of 1,000 adults from across the state between April 15 and 21. According to a methodology memorandum, the margin of error for the survey is 3.10 percent at a 95 percent confidence interval.
"We are all experiencing this health crisis together," reads a statement from Healthier Colorado regarding the survey. "The survey results will help us better understand how different communities are reacting to the pandemic and how the coronavirus has impacted their emotional, physical, and financial wellbeing so we can promote policies that support all Coloradans."
Those who were polled overwhelmingly viewed the Colorado Department of Public Health and Environment as the most trustworthy source of information during the pandemic. Another majority of respondents have also supported the view that the federal Centers for Disease Control and Prevention is "extremely" or "very" trustworthy.
Forty-six percent of all respondents found that President Donald Trump is not a trustworthy source of information regarding COVID-19 and the pandemic. Gov. Jared Polis, according to half of the respondents, is extremely trustworthy.
Twenty-nine percent of the respondents, conversely, found Trump to be more trustworthy, and 20 percent believe news media is the more credible source. Another 47 percent of respondents said that they or someone in their household had lost their job (16 percent), lost income because of the economic downturn (18 percent), and had lost hours (13 percent).