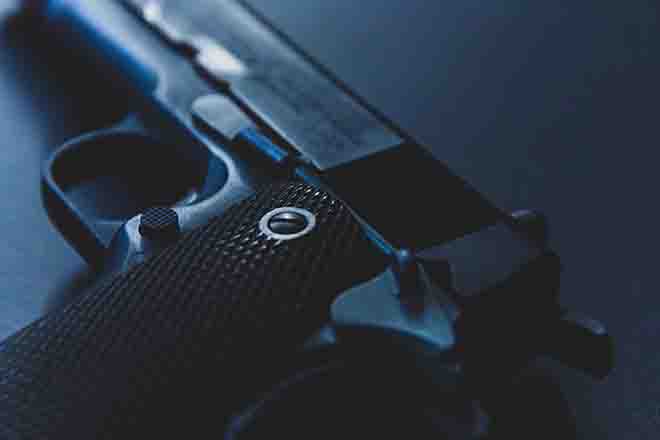 Published
Tuesday, July 5, 2022
(The Center Square) - Highland Park Illinois Police officials have a person of interest in custody following a mass shooting that left six dead and 31 wounded at an Independence Day parade Monday.
The person of interest has been identified as 22-year-old Robert E. Crimo III. The suspect allegedly scaled a ladder to a rooftop and opened fire on a crowd of parade watchers after 10:00 a.m. July 4 in the suburb north of Chicago.
Highland Park Police Chief Lou Jogmen announced that Crimo has been taken into custody after a multi-hour manhunt and short car chase.
"The officers that spotted the vehicle attempted to conduct a traffic stop on that subject, and the subject did flee," Jogmen said. "A brief pursuit went on at Wesley and 41 in Lake Forest and the subject was taken into custody without incident."
Jogmen also said that the suspect was to be transported to the Highland Park Police station for further questioning.
"The person of interest is now being taken to the Highland Park Police Department, where we are going to begin the next phase of our investigation," Jogmen said. "We need to speak to this person to make sure or see if in fact he is connected to this shooting."
The shooting victim's ages range from 8 years old to 85 years old. Highland Park Hospital official Dr. Brigham Temple announced that "four to five" of the victims were children.
Temple said that only two of the 26 victims that were transported to Highland Park Hospital are still at the hospital. All others have been transferred or released.
Five people died at the scene and a sixth victim died at a hospital, said Lake County Coroner Jennifer Banek.
Illinois Gov. J.B. Pritzker visited Highland Park after the shooting and spoke alongside U.S. Sen. Tammy Duckworth, D-Hoffman Estates, and Highland Park Mayor Nancy Rotering.
"It is devastating that a celebration of America was ripped apart by our uniquely American plague," Pritzker said.
President Joe Biden also released a statement following the shooting.
"Jill and I are shocked by the senseless gun violence that has yet again brought grief to an American community on this Independence Day," Biden said. "As always, we are grateful for the first responders and law enforcement on the scene."