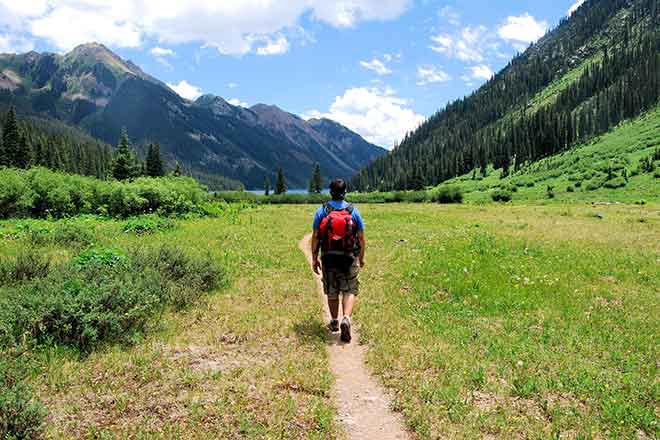 Published
Wednesday, September 23, 2020
(The Center Square) -- The U.S. Bureau of Land Management (BLM) said it is expanding public land access via a new trail system in San Juan County, the agency announced this week.
The federal agency, which manages 8.3 million acres of public land across Colorado, said 30 miles of trails in the county will be established for hiking and electric bike use. The announcement comes after the Town of Silverton requested more trails in a city plan from 2019.
"This decision responds to requests from the Town of Silverton and recreational user groups for more trails in the area," BLM Gunnison Field Manager Elijah Waters said in a statement. "The roads and trails authorized by this decision will enhance the recreational offerings and access to public lands in the area for residents and visitors alike."
The BLM Gunnison Field Office's environmental assessment of the proposed trail plan concluded a "no significant impact" finding.
The BLM also said a 1.6 mile track in Millie Gulch will be rerouted and connected to a trail on U.S. Forest Service-managed land.
Both moves are in line with priorities from the U.S. Department of Interior, which manages the BLM, to increase recreation on public lands and expand opportunities to use electric bikes, the BLM said.
Recreation on BLM-managed lands in Colorado added $652 million to the state's economy in 2018, according to the agency.