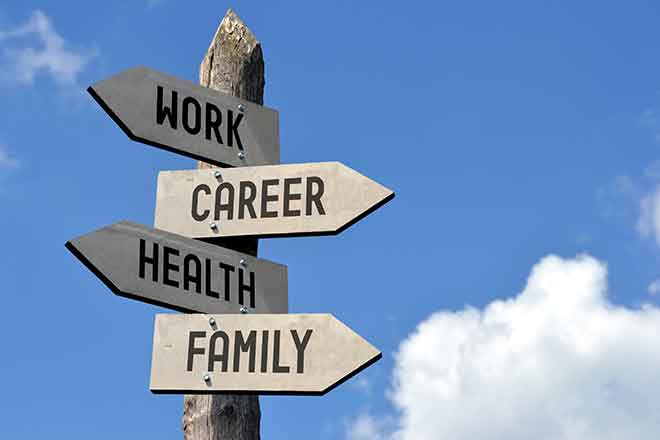 Published
Wednesday, May 31, 2023
(Utah News Connection) Utah Governor Spencer Cox joined the Children's Collaborative for Healing and Support last week to announce a pilot program in the state designed to support grieving children and connect them to services.
According to the Children's Collaborative, there are more than 60,000 young people in Utah who have experienced the death of a parent or caregiver. The pilot's purpose is to help kids get the help they need.
Governor Cox noted in Utah, one in 15 children will experience the death of a parent or sibling before they reach the age of 18. He said family's shouldn't suffer alone.
"We have the resources already available and we need to use them," Cox urged. "Not only do children suffer the emotional pain of losing a caregiver, they often experience trauma and when not provided support they have long-term consequences like low self-esteem, depression and poor performance in school."
Gov. Cox added it is important to remember losing a parent can also mean sudden financial and housing insecurities, which leave some youth homeless. According to the Children's Collaborative, the Utah pilot program will lay the groundwork for it to be implemented in other communities nationwide.
According to the group, the program will use both a "school based identifying strategy and a data matching system using public records on a state level," to offer assistance.
Rich Nye, superintendent of the Granite School District, said tragedies, like losing a loved one, have an immediate impact on how well children preform in school and the type of education they receive. Nye considers partnerships like the Children's Collaborative as a "key to unlocking the full potential," of communities.
"Because it is partnerships like these that reach down within the community, at the individual level," Nye emphasized. "Schools are uniquely positioned, given our role as hubs in the community, of connecting children and their families to these resources."
The Children's Collaborative for Healing and Support was created by the COVID collaborative. The pandemic took more than 1.1 million American lives and the group eventually discovered 340,000 children lost a parent or caregiver to COVID-19.