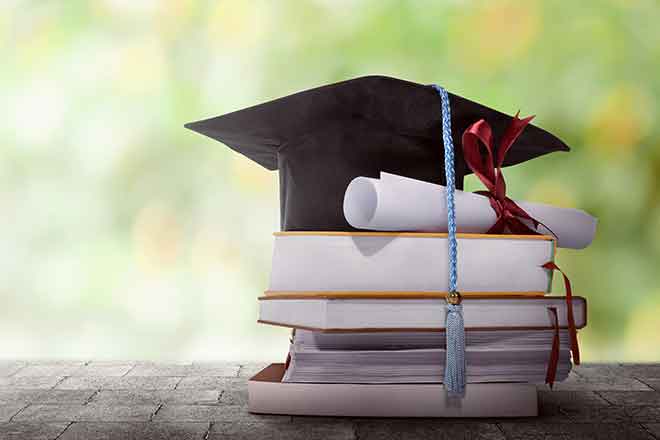 Published
Thursday, February 3, 2022
(The Center Square) - Utah state employees can take up to 30 hours of paid administrative leave to substitute teach, according to an executive order signed by Governor Spencer Cox.
Schools are experiencing high absenteeism rates because of the spread of the omicron variant of COVID-19, according to a news release from Cox's office.
"We know that kids learn best in the classroom, so we want to do what we can to help schools stay open. Our teachers and our children deserve our support during this difficult phase of the pandemic," Cox said Monday in a news release announcing the executive order. "We hope many of the state's 22,000 employees will take advantage of this opportunity to help our schools."
The executive order applies to the 22,000 people who work for state agencies, according to the order.
State employees accept the salary offered by the schools while also collecting their state salaries, according to the program's guidelines. They are not allowed to do any work for the state during the time they are substitute teaching because of what the guidelines called "state risk" requirements and to "avoid conflicts" with the Fair Labor Standards Act. The restrictions include checking emails and making phone calls.
They also are allowed to serve as other support staff including bus drivers, cafeteria workers or secretaries.
State employees who participate in the program are required to submit applications to the school of their choice, which includes public, private and charter schools. Background checks must be paid by the employee.
The Utah program ends June 30.