Image
Wyoming secretary of state, lawmakers petition court to defend abortion ban law
(The Center Square) – Wyoming's secretary of state and Republican state lawmakers are petitioning a court to allow them to defend the state's new Life is a Human Right Act. 
The Life is a Human Right Act, which became law last month, prohibits abortions in the state.
Abortion providers and activists filed a lawsuit against the new law, asking the District Court of the 9th Judicial District of Teton County to block enforcement. In a motion filed last Thursday in the same court, attorneys for Alliance Defending Freedom, a conservative legal advocacy group, filed the motion to intervene.
Image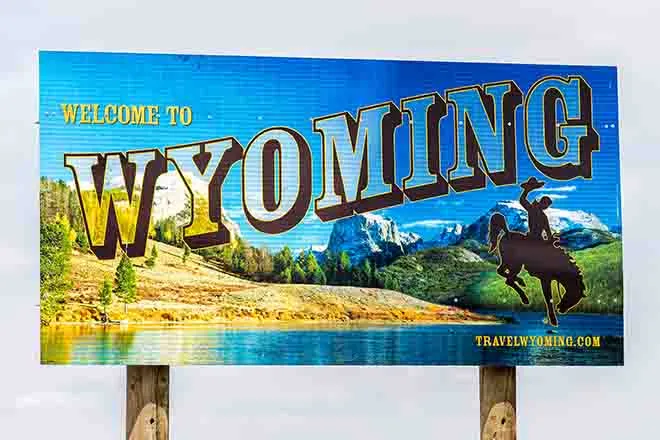 "The state of Wyoming is eager to uphold its law affirming that life is a human right and ensure women are given the real health care and support they deserve," ADF Senior Counsel Denise Harle, director of the ADF Center for Life, said in a press release. 
Joining Secretary of State Chuck Gray in the motion are Reps. Rachel Rodriguez-Williams, R-House District 50, and Chip Neiman, R-House District 01, and Wyoming Right to Life. 
Image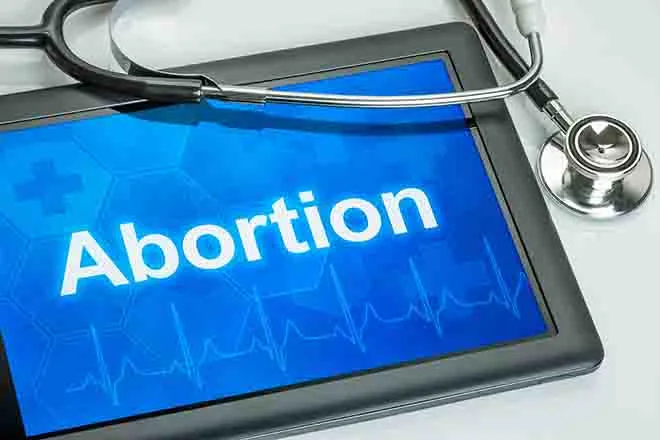 Harle said they are seeking to save lives, in this case unborn children and their mothers, from abortion. 
"We urge the court to allow them to help defend Wyoming's duly enacted law," said Harle.
Governor Mark Gordon expressed concerns that the bill would face legal challenges when he allowed it to become law without his signature last month.
"If the Legislature wants to expressly address how the Wyoming Constitution treats abortion and defines healthcare, then those issues should be vetted through the amendment process laid out in Article 20 of the Wyoming Constitution and voted on directly by the people," the governor said in a letter to Gray.