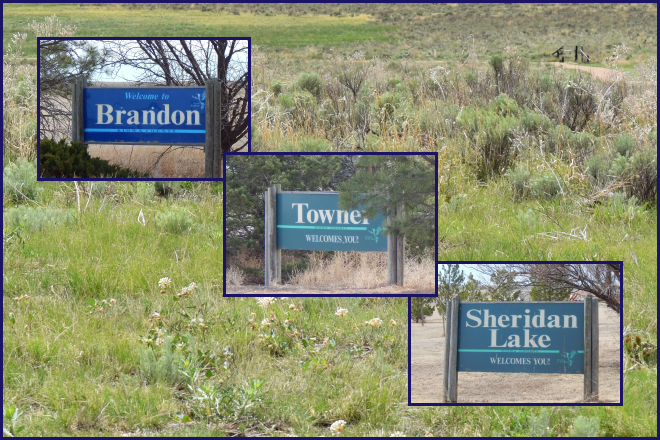 Published
Tuesday, January 14, 2020
Last Friday, Merle and Carol Shalberg went to Colorado Springs to see his doctor. Their grandson, Dalton, came Thursday to spend a couple days visiting. Their grandson, Dawsen, has been here helping out while on Christmas break from college.
Burl and Cathy Scherler joined their daughter, Christy, and family in Pasadena, California, last week to take in the Rose Bowl Parade and all the activities.
Ella Splitter went to Great Bend, Kansas, last Saturday for a gymnastic competition.
Issac, Jared and Joel Splitter competed in a Speed Cubing competition in Colorado Springs last Saturday. Great fun!
Cheri Hopkins spent Saturday watching her grandchildren, Lincoln and Julia, play basketball in Tribune, Kansas, in the morning, and grandson, Layton, played in Syracuse, Kansas, that afternoon.
Kelvin and Amy Schmidt spent Friday and Saturday at basketball games in Kit Carson and Stratton. Their son, Alex, plays with the Eads Eagles. Their next game is at 3:00 p.m. Friday at Eads.
Larry Tuttle reported that Judy continues to improve and hopes to be home sometime this coming week.
Have a great week!!