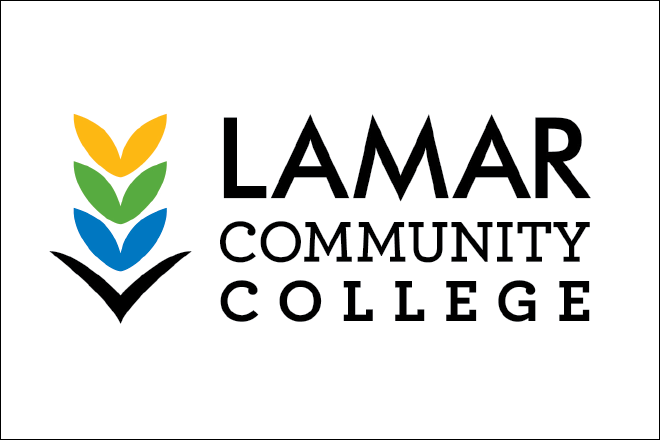 Published
Sunday, March 12, 2023
Lamar Community College's ranch horse team earned impressive ranks at The Spring Celebration Show, held at the B.W Pickett Equine Center in Fort Collins.
This was the team's second show and first collegiate competition.
The riders earned the following placements:
Aubrie Brown, Gunnison, Colo., limited non-pro: 6th overall, tied 2nd in working cow horse, 4th in ranch reining, 10th in ranch trail
Gains Lunsford, Dimmitt, Texas, limited non-pro: 16th overall, 14th in ranch trail, 15th in ranch reining
Teal Luther, Rosebud, Mont., novice: 13th overall, tied 5th in working cow horse, 14th in ranch pleasure
Bela Meza, Elizabeth, Colo., novice: 11th overall, tied 5th in working cow horse, 7th in ranch reining, 11th in ranch trail
The group is preparing for its next competition in April at the Intercollegiate Ranch and Stock Horse National Championships in Amarillo, Texas. They will compete in four events, including ranch trail, ranch pleasure, reining and working cow horse.