Image
President expects enough COVID-19 vaccine doses for all American adults by end of May
(The Center Square) – Enough COVID-19 doses will be available by the end of May that every American adult who wants one can receive it, President Joe Biden said Tuesday, though it might take more time to administer all of the doses.
The news came the same day that drugmaker Merck announced it would help Johnson & Johnson produce millions of doses of its recently approved vaccine.
Image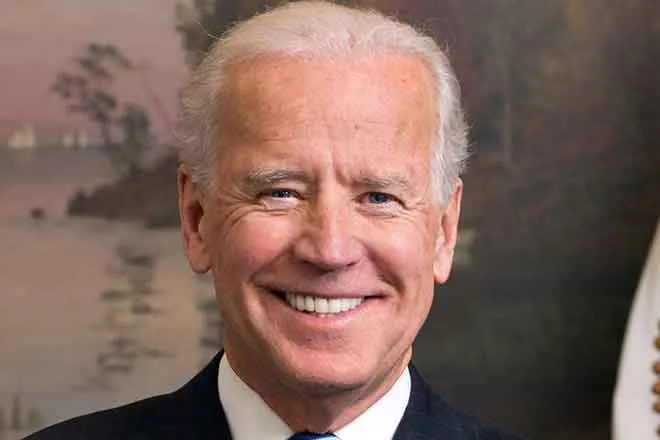 Johnson & Johnson received emergency use authorization for its single-dose coronavirus vaccine on Saturday from the U.S. Food and Drug Administration. The two previously approved vaccines, from Pfizer and Moderna, require two doses.
Merck abandoned its own vaccine development when testing determined it was less effective than the others, but took the unusual step of partnering with a competitor to produce more doses of vaccine more quickly.
"That's progress," Biden said, adding that it speeds up the process by about two months.
A new report Tuesday also revealed that COVID-19 cases have been dropping sharply since the first vaccines became available. The report from the American Health Care Association and National Center for Assisted Living shows that nursing homes have seen an 82 percent drop in new cases since the peak during the week of Dec. 20, when there were more than 30,000 new resident cases.