Image
Ruling allows Montana wolf hunting season to proceed
(The Center Square) – Montana's 2022 wolf hunting and trapping regulations are now in effect after a court denied a motion to block the regulations.
Environmental groups filed a lawsuit against Montana Fish, Wildlife & Parks and the Montana Fish and Wildlife Commission claiming "significant flaws" in the population model the state used to estimate the number of wolves. A district court earlier this month issued a temporary restraining order in the case.
Image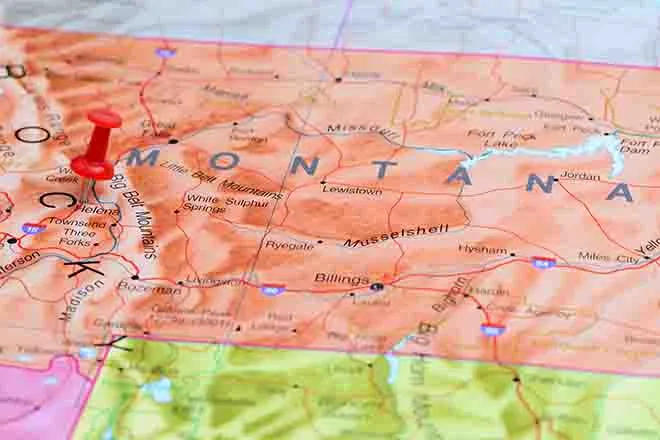 Tuesday, Montana First Judicial District Judge Christopher D. Abbott denied the groups' preliminary injunction against the state's regulations, saying, the plaintiffs "have not shown anything more than speculation that a lodd of six wolves wandering outside [Yellowstone National Park] – an estimated take of only 5 percent of the Yellowstone wolf population assuming all six wolves harvested are indeed Yellowstone wolves – will cause significant damage to the Yellowstone population such that hunting ... must be further restricted while this litigation plays out."
Lizzy Pennock, a carnivore coexistence advocate with WildEarth Guardians, one of the plaintiffs in the suit, in a statement alleged that the court's decision " has allowed countless more wolves – including Yellowstone wolves – to be killed under the unscientific laws and regulations we are challenging."
Image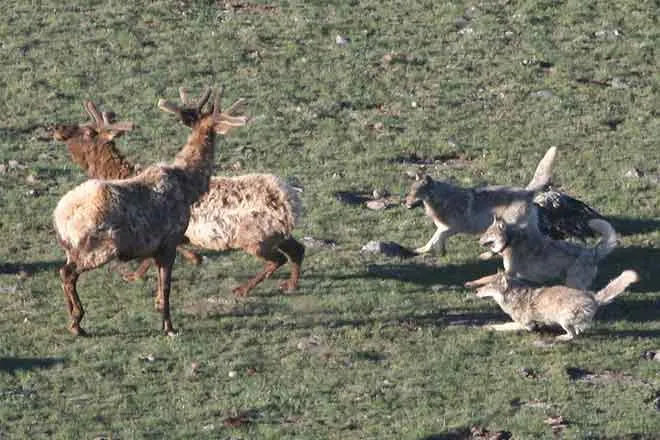 While the court denied the plaintiffs' request for a preliminary injunction, the lawsuit will continue.
Montana Fish, Wildlife & Parks maintains that the state has a "healthy and stable protection of wolves."
"We've proven we can manage wolves across the state and will continue to do so," Parks Director Hank Worsech said in statement earlier this month.