Image
Tips for student loan borrowers waiting for answers on debt relief
(California News Service) Millions of Americans with student loans are anxious to hear if the Supreme Court will uphold President Joe Biden's plan to offer up to $20,000 in student debt relief.
Conservative groups are challenging the program, claiming it unfairly favors people who went to college, and arguing the president cannot offer debt relief without the consent of Congress.
Image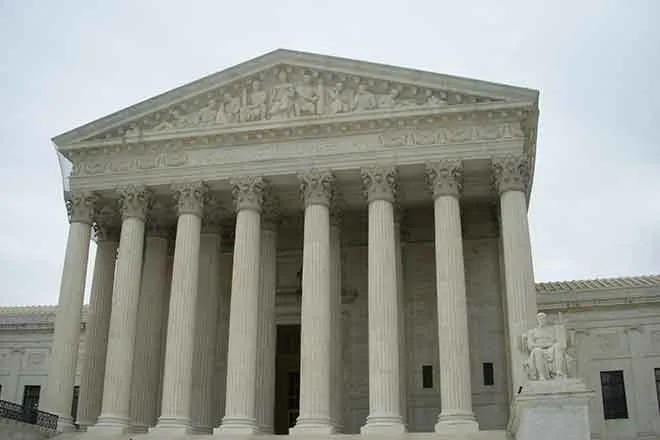 In the meantime, financial experts have some tips on what to do while waiting for a ruling.
Jaylon Herbin, director of federal campaigns at the Center for Responsible Lending, said borrowers need to stay in constant contact with their loan servicer, which may have changed.
"During the beginning of 2022, federal student aid took on new contracts for servicers," Herbin pointed out. "It used to be Navient and Sallie Mae. So you should have been receiving those emails. Some of them may have come from Aid Advantage who took on the Navient contract. Mohela as well."
People can sign up to receive updates from the Department of Education to keep tabs on the status of the program. The administration is not taking any more applications until the case is resolved. The high court hears opening arguments February 28 and will rule by June.
Image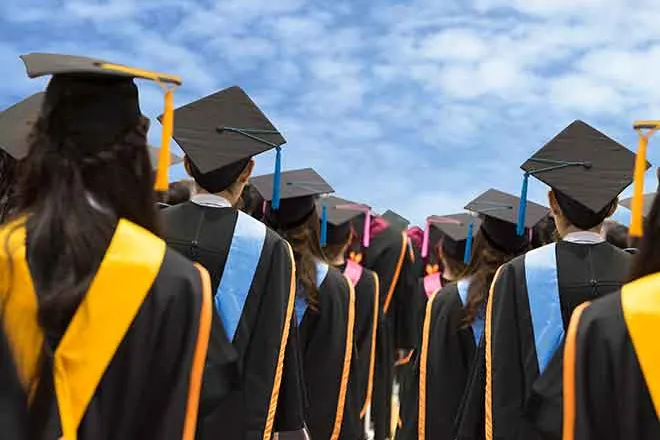 During COVID, the administration paused payments on federal student loans. Herbin noted people who voluntarily made payments during the pause should know they are eligible to get the money back.
"If they just had extra money, and they wanted to get ahead of these payments, then they can receive a refund," Herbin explained. "They just have to write to their servicer and request that refund."
However, if the program is struck down, the entire loan, including the refund, will have to be repaid. In California more than 2.3 million borrowers applied or were deemed eligible for a refund and almost 1.5 million were approved before the program was frozen by the court.