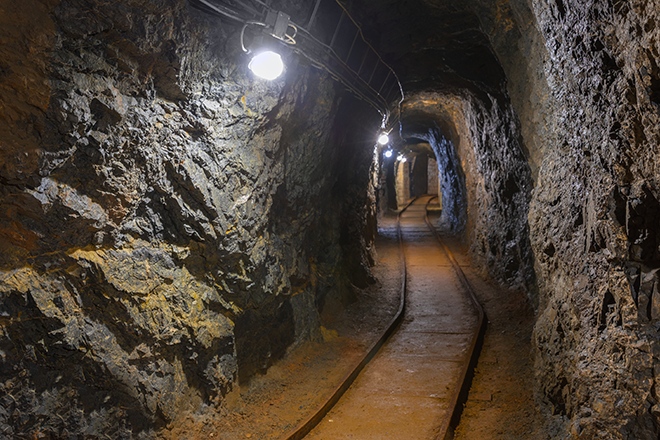 Published
Saturday, June 3, 2023
(Big Sky Connection) In Yellowstone National Park, 30,000 acres are protected from mining by Congressional order, but there is a sliver left unprotected, and a Montana nonprofit is trying to change it.
The Bozeman-based Greater Yellowstone Coalition wants to close what it sees as a dangerous loophole, which could still allow mining to happen on the edge of the world's first national park.
The group is trying to raise $6.25 million to buy the land and mineral rights on private property in what is known as the Yellowstone gateway along the northern edge of the park, to prevent Crevice Mining Group from prospecting for gold.
Scott Christensen, executive director of the Greater Yellowstone Coalition, said the deal will "extinguish the last real and significant mining threat on the border of Yellowstone National Park forever."
"Purchasing the mineral rights, the mining leases, the claims that they've staked, the mining permit they have, all of the proprietary plans and exploration information that they have," Christensen outlined. "Allowing them to walk away and avoid a mine being built on the boundary of Yellowstone."
Christensen pointed out the coalition has until October 1 to raise the remaining $2.35 million to buy the mining rights, or Crevice will move forward with its plans.
In addition to concerns over mining, Crevice Mountain, where the mine is being proposed, is also prime grizzly bear habitat and home to a migration corridor for elk, mule deer and bighorn sheep.
Christensen emphasized wildlife are another reason for concern about a potential mine.
"I just have to believe there are a lot of people out there in our country and really in the world who share the same passion that we do for Yellowstone National Park and this amazing greater Yellowstone ecosystem," Christensen contended.
The coalition website states a mine on Crevice Mountain would permanently alter vital wildlife habitat north of Yellowstone and could severely impact the character, water quality and aesthetic value of much of the park itself.